The leading metal structures company.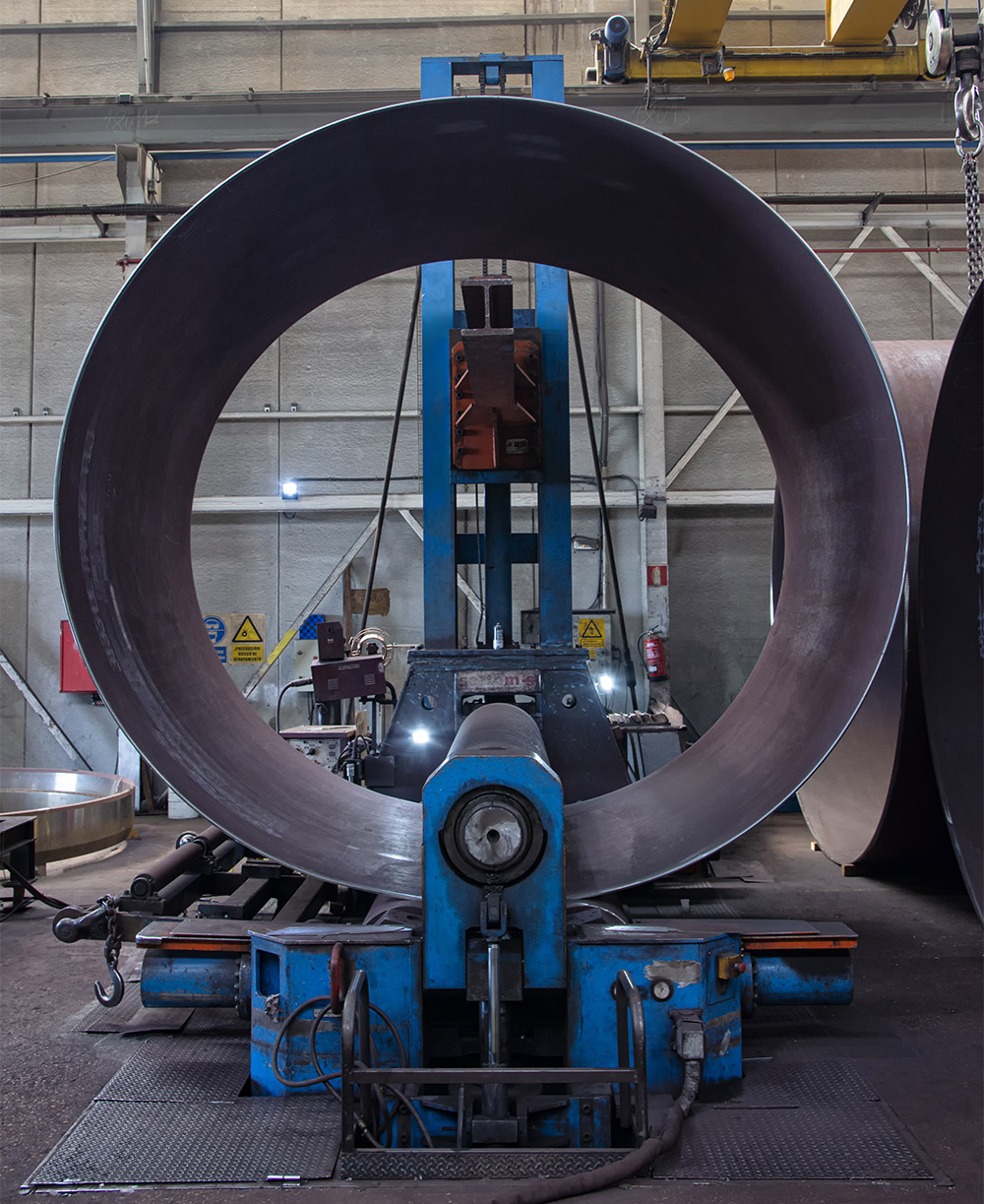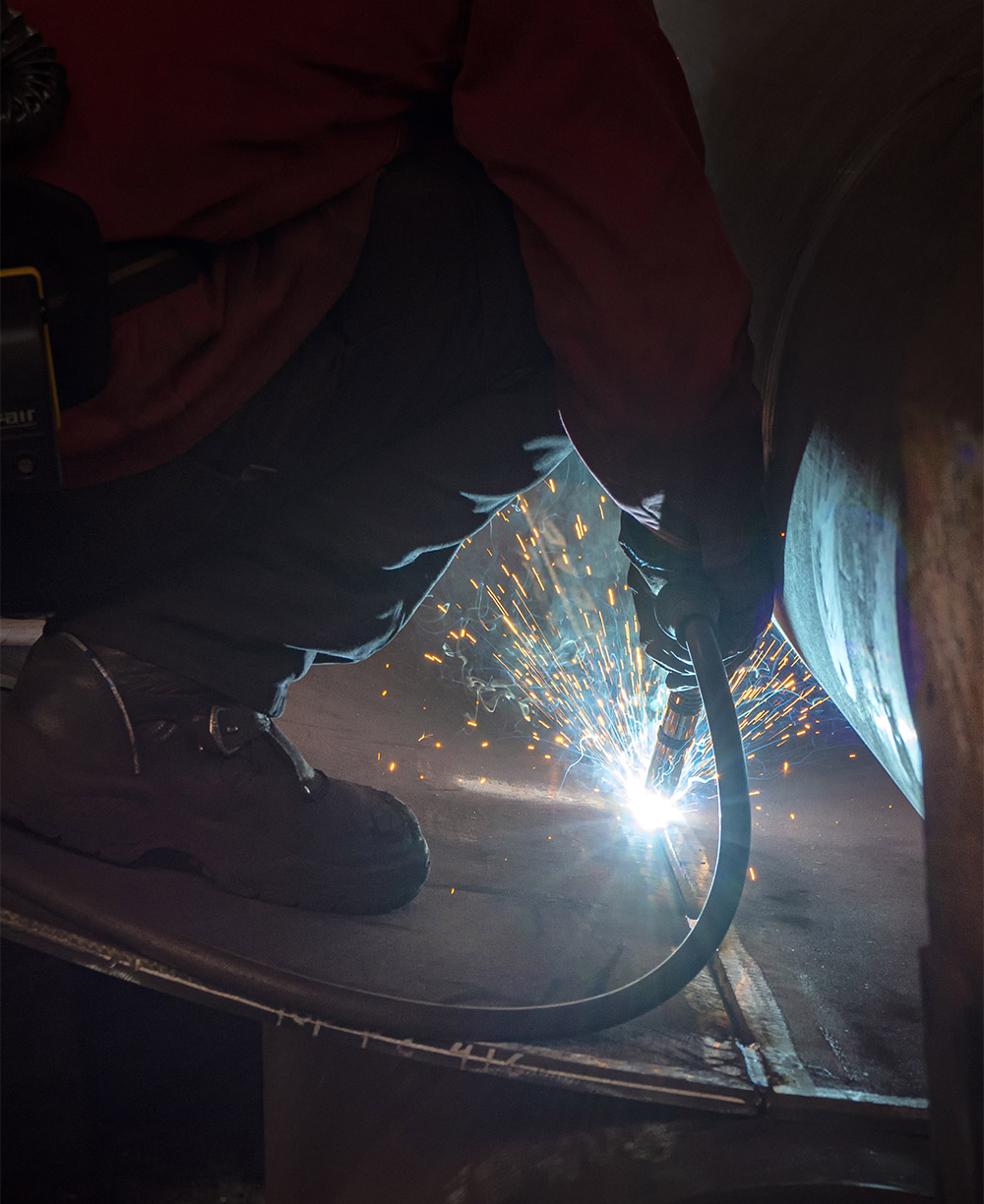 Eiffage Metal España, is the representative in the Iberian Peninsula of Eiffage Construction Metallique, where it is the leading manufacturer of all types of metal structures. The company is an integral part of the metal division of the group which has over 70,400 workers and a turnover exceeding 16,600 million Euros.
The continuous improvement in the manufacturing processes and the quality offered by the specialised labour force, have made the company located in Madrigueras (Albacete), an industry benchmark in the metal structures and wind energy sector.
The entire process takes place in our facilities from the raw sheet metal to the finished part.
In our facilities, located in Madrigueras and Munera, both in the province of Albacete, there are various departments, where the wind turbine towers are manufactured, processing these towers from the inbound raw sheet metal, to the outbound finished products.
In the Cutting and Bevelling department, the sheets are cut and bevelled the sheets in order to prime same for the plate bending and welding process that is carried out in the Metal Parts Construction department. Subsequently, in the Surface Treatment department, the metallisation, shot blasting and painting processes are carried out, for the internal components to end up in the Assembly department.