Street furniture, signposting and signage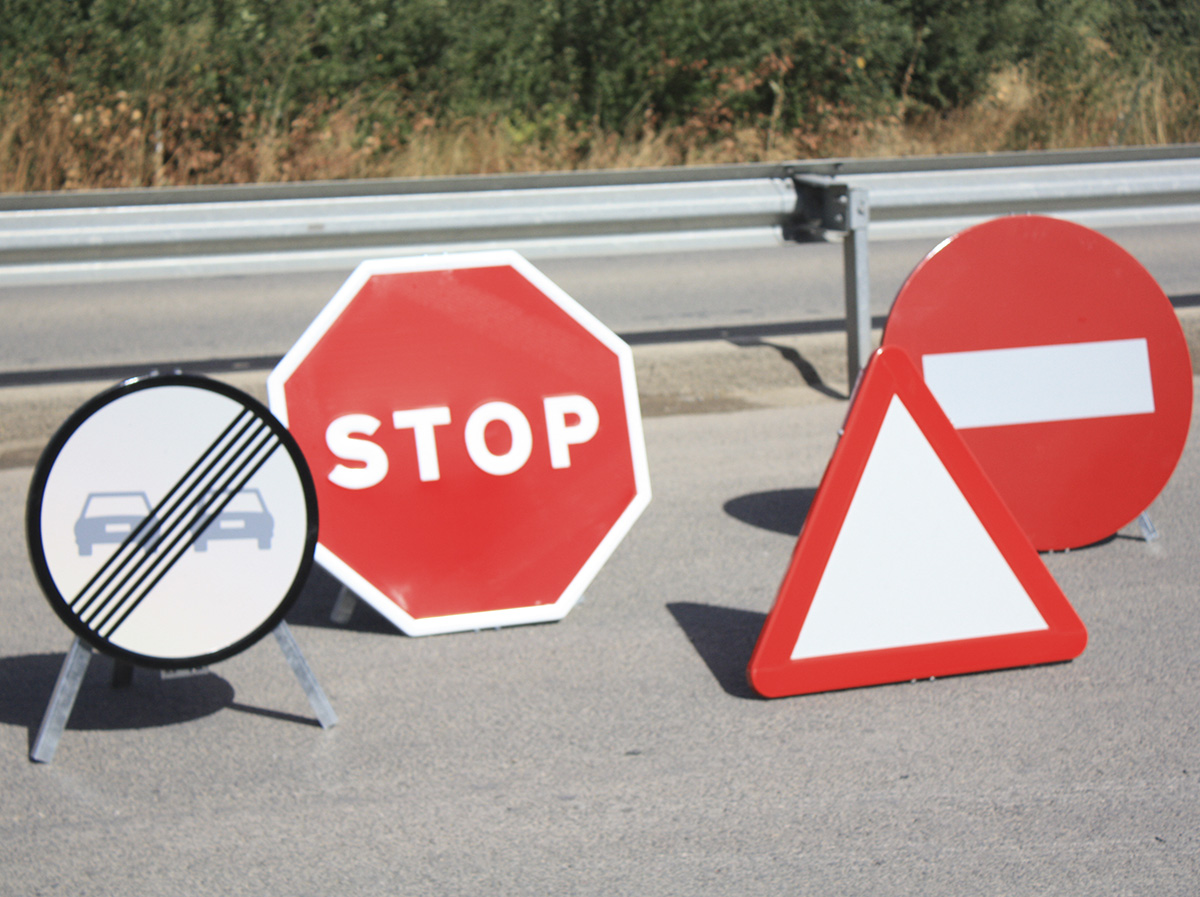 Industry benchmarks.
In addition to being at the forefront of the metal and wind energy sector, we are likewise an industry benchmark in the manufacture of STREET FURNITURE AND SIGNAGE, as we have extensive experience in the sector thanks to our former commercial name BSM EUROPA S.A. Since the 1980s, we have become specialists in the research and development of new materials, designing diverse products from tyre waste. This waste delivers a number of substantial benefits as compared to conventional products.
Eiffage Metal Solutions.
In another of our lines of business, we manufacture and market self-aligning bollards, speed bumps, traffic indicators or garden furniture. These are some of Eiffage Metal's solutions for street furniture, available in many cities throughout Spain.
Quality and Design
The quality of the materials used, as well as the pragmatic design of each of our parts, endow these materials with superior durability and resistance to climatic conditions and vandalism.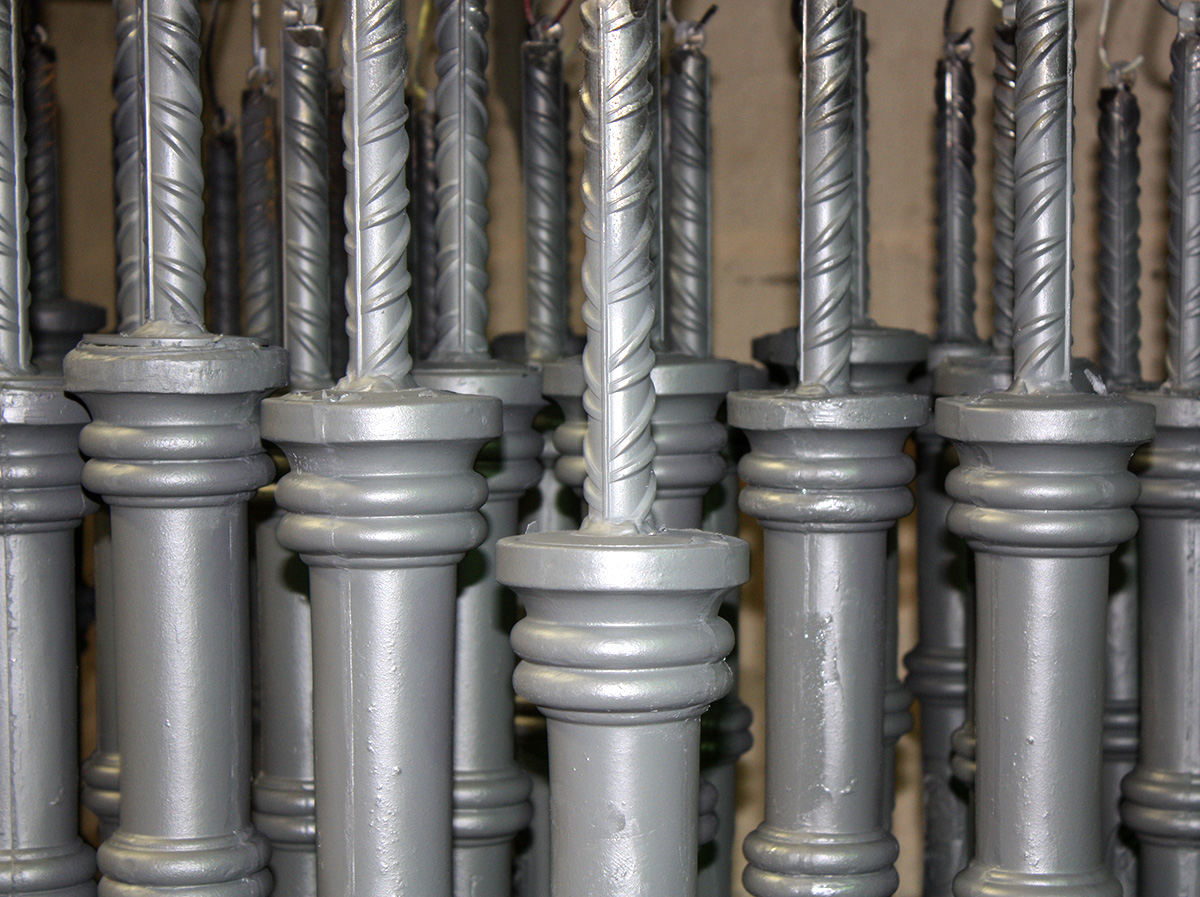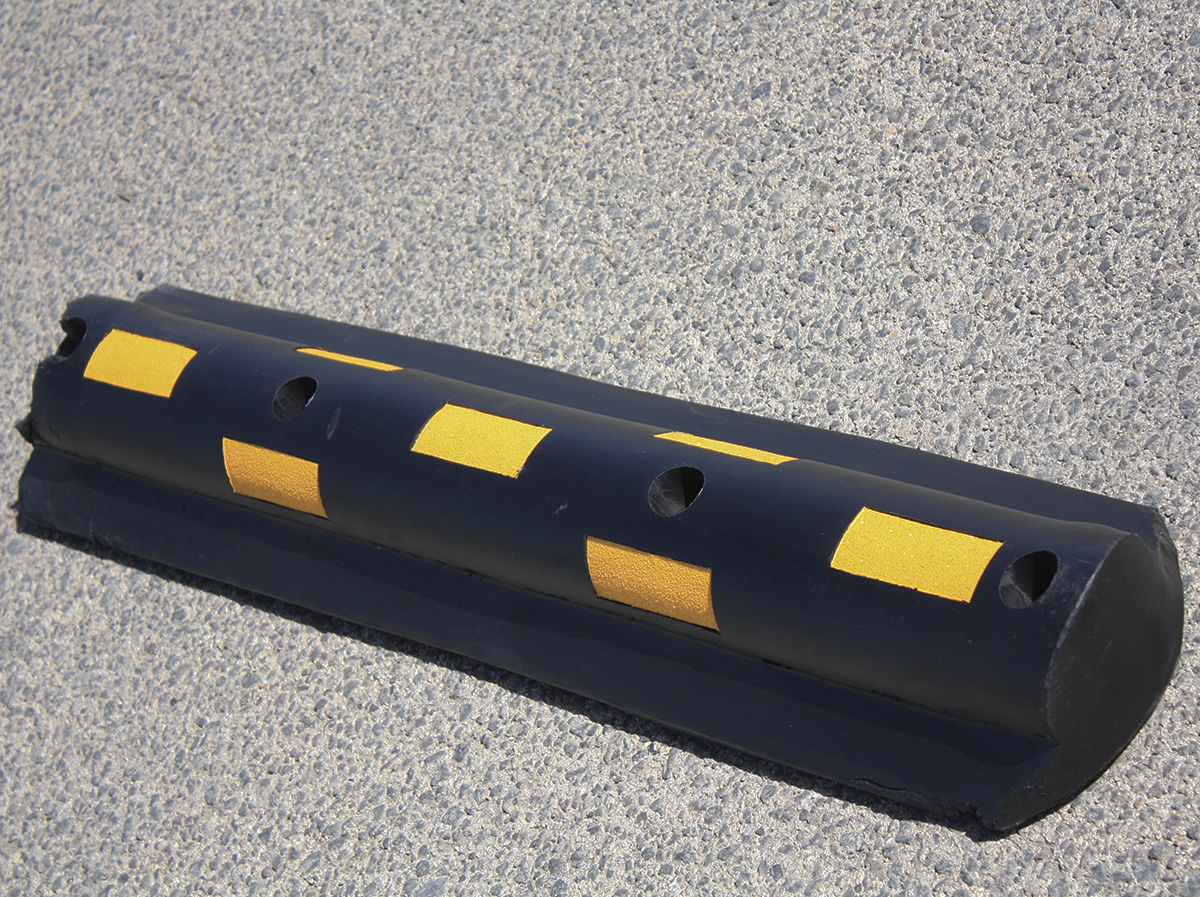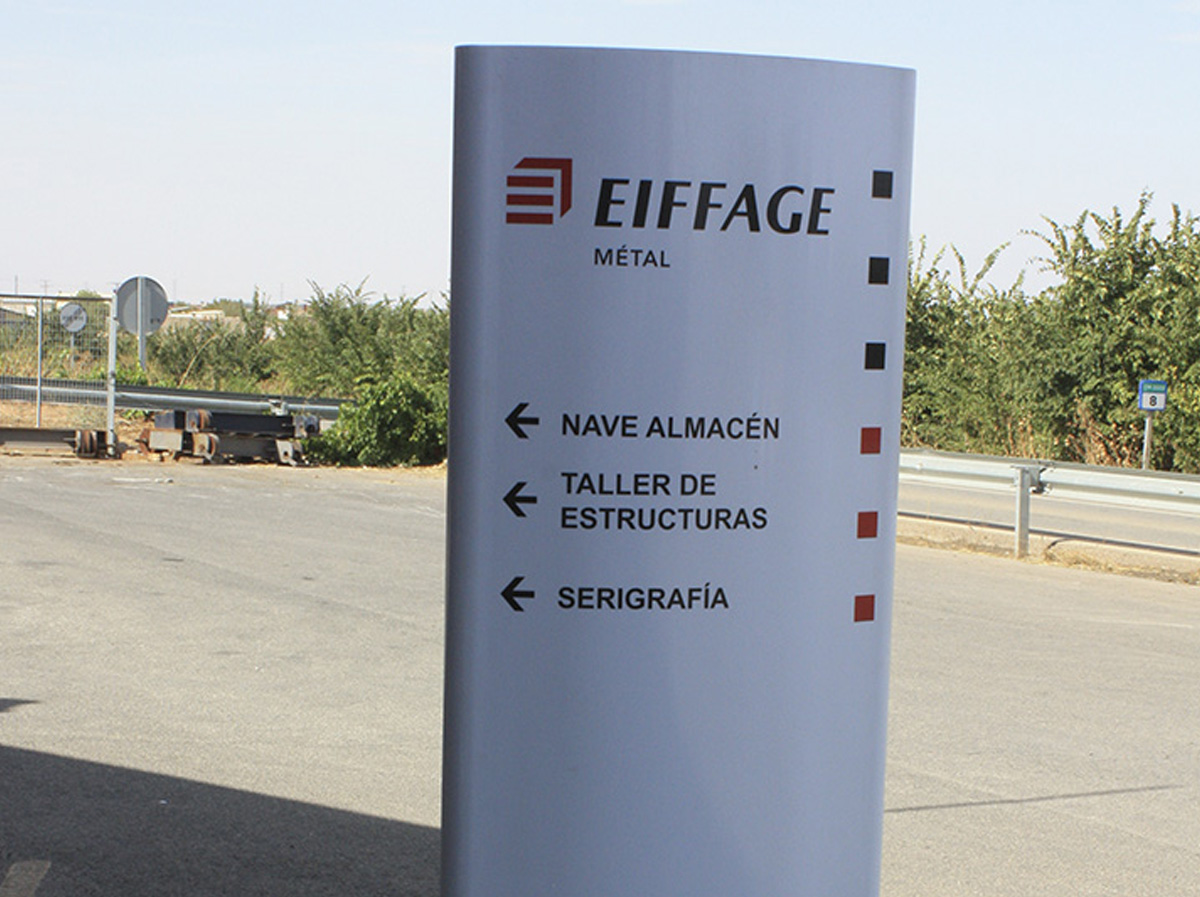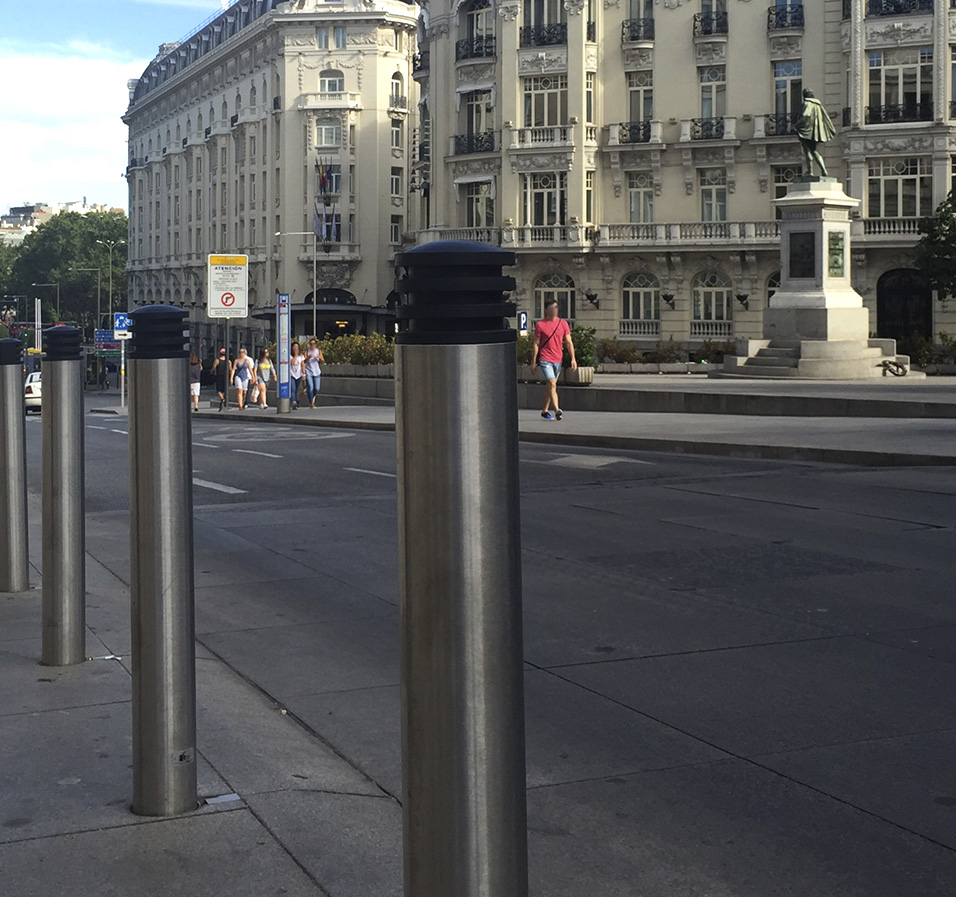 Adaptability.
Eiffage Métal  has developed and ushered in innovations on all types of designs so as to be tailored to each and every one of the cities' needs, knowing how to adapt to the requirements and designs that each city or Town Hall requires, needs, in order to provide the public with the equipment required in each case.
Recyclable self-aligning bollards.
Today, we are a leading company with a long-established tradition in the Street Furniture sector thanks to the widespread acceptance of our products and in particular the recyclable self-aligning bollards.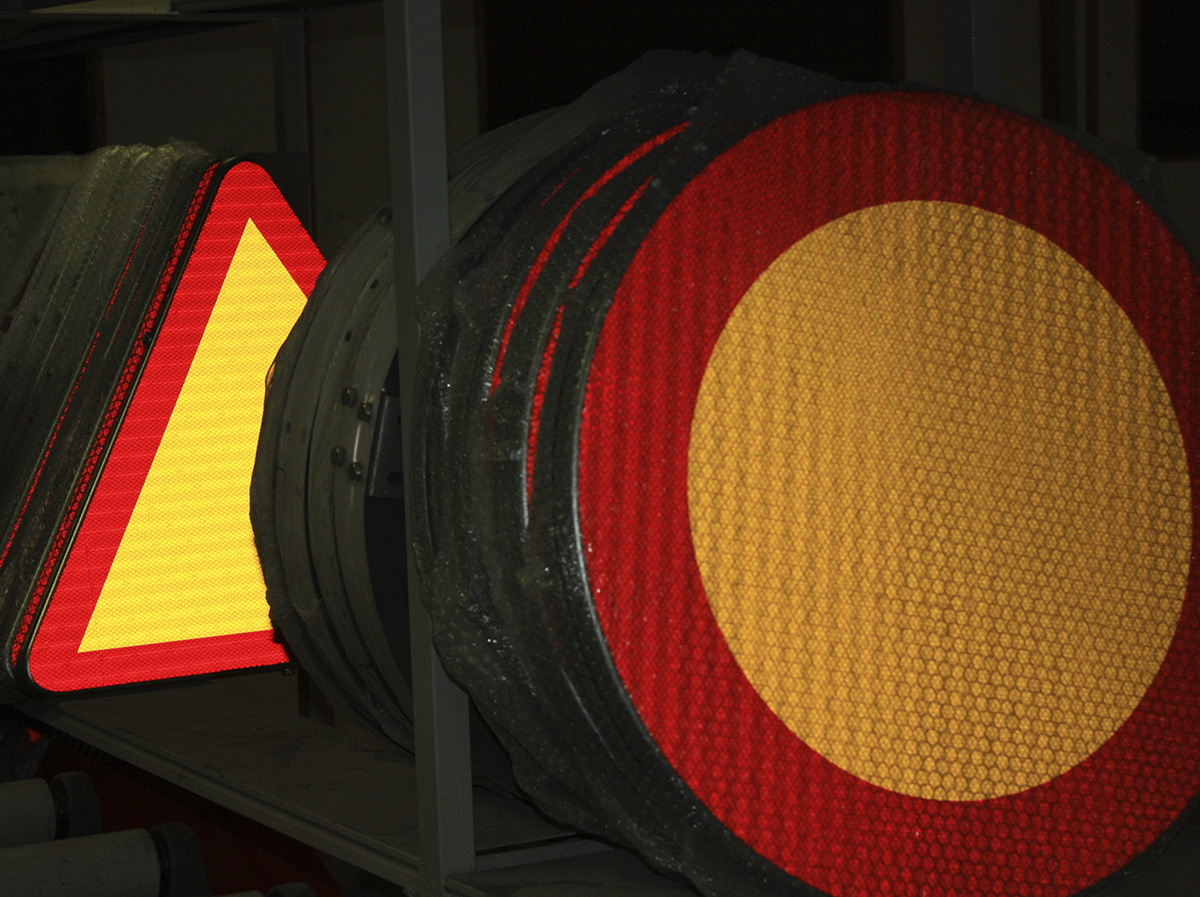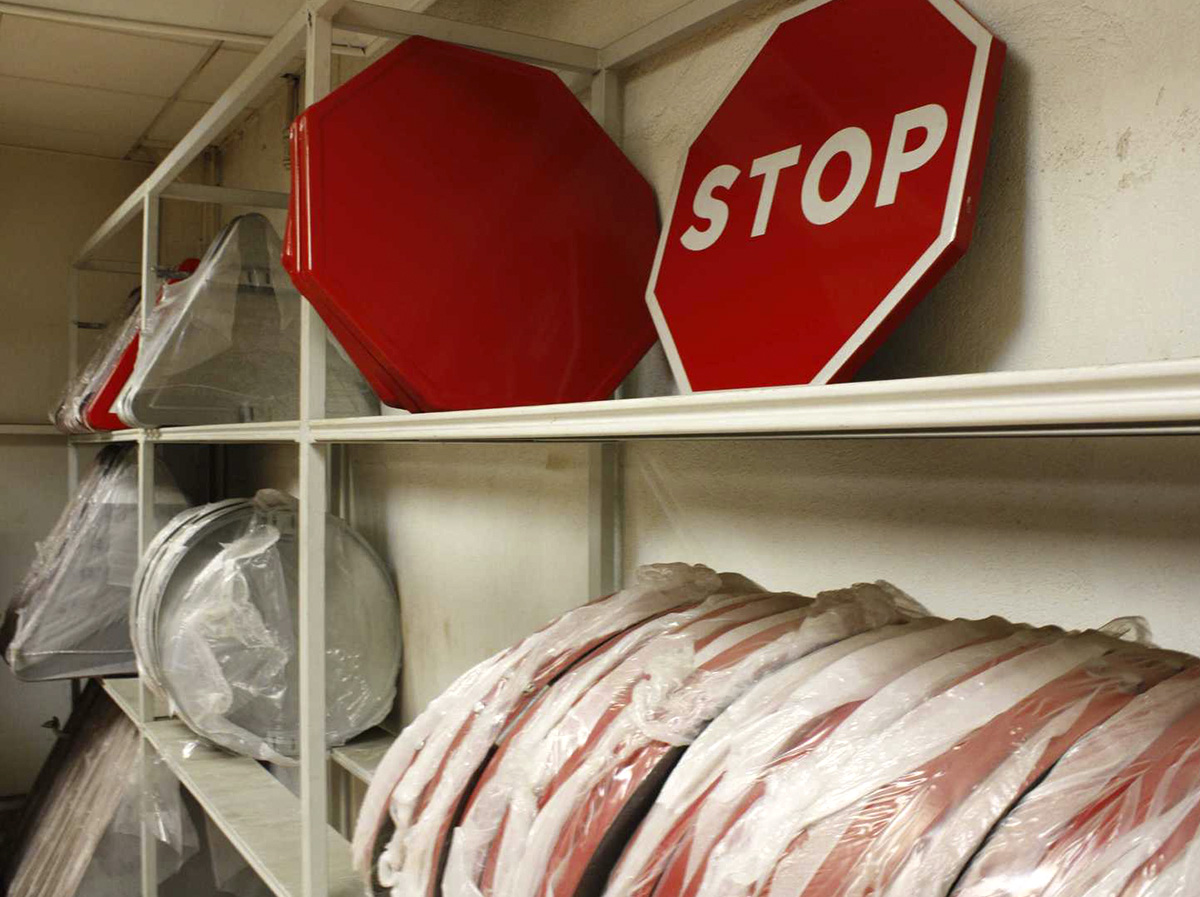 Signage and signposting.
As a complementary activity, is the design, manufacture, marketing, installation and maintenance of all types of ROAD SIGN PRODUCTS, road bollards, road work information panels and vehicle signage, intended for both roads as well as city environments for national, regional and local administrations.
All our works are traffic standard compliant.
Therefore, they are suitably approved and possess superior durability and resistance to varying weather conditions.