Manufacture of wind towers
Pioneer in wind energy investment.
Eiffage Metal España, pioneered investment in wind energy. After several years of hard work, we are a leading renewable energy sector company and specialists in the manufacture of wind towers for wind turbines.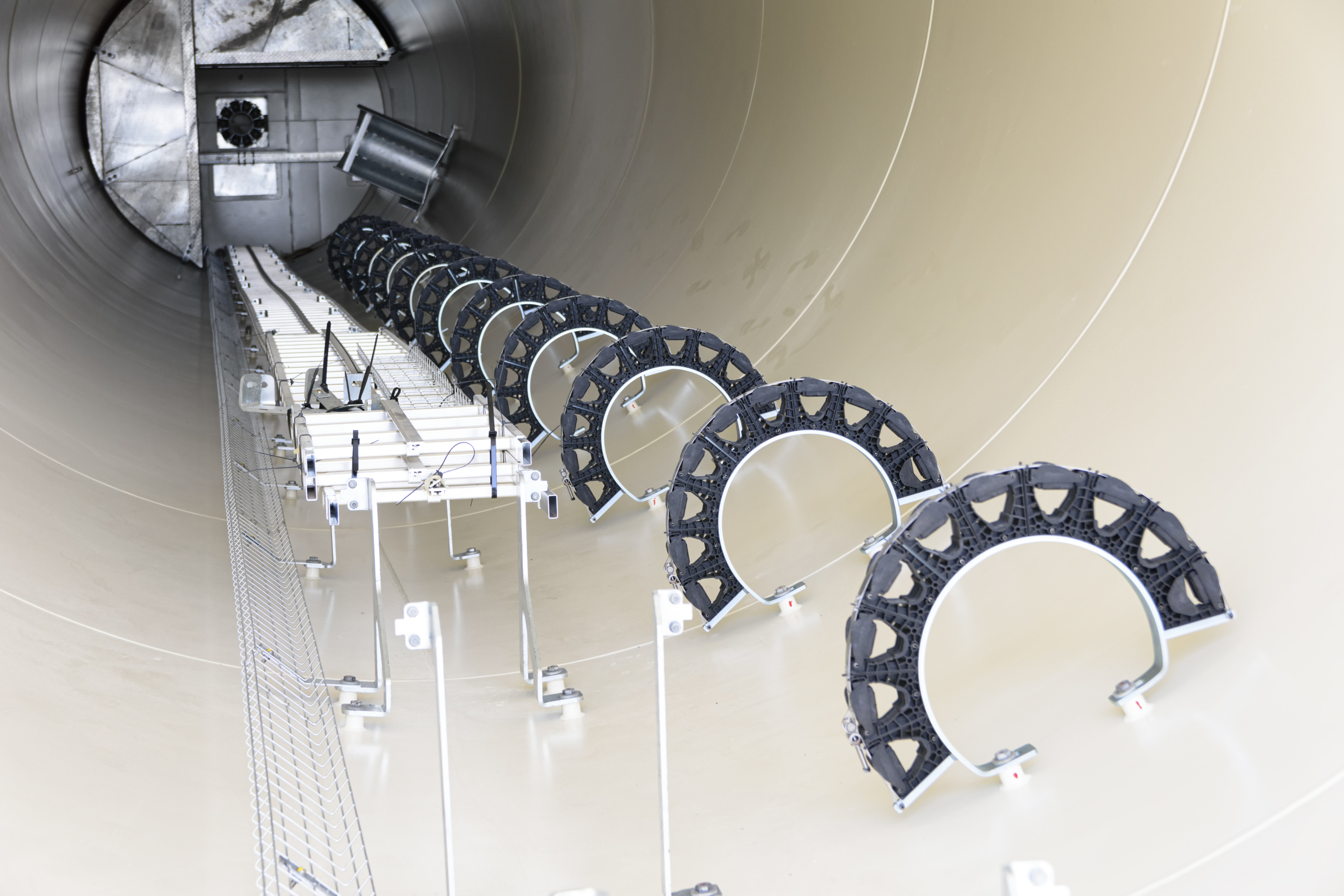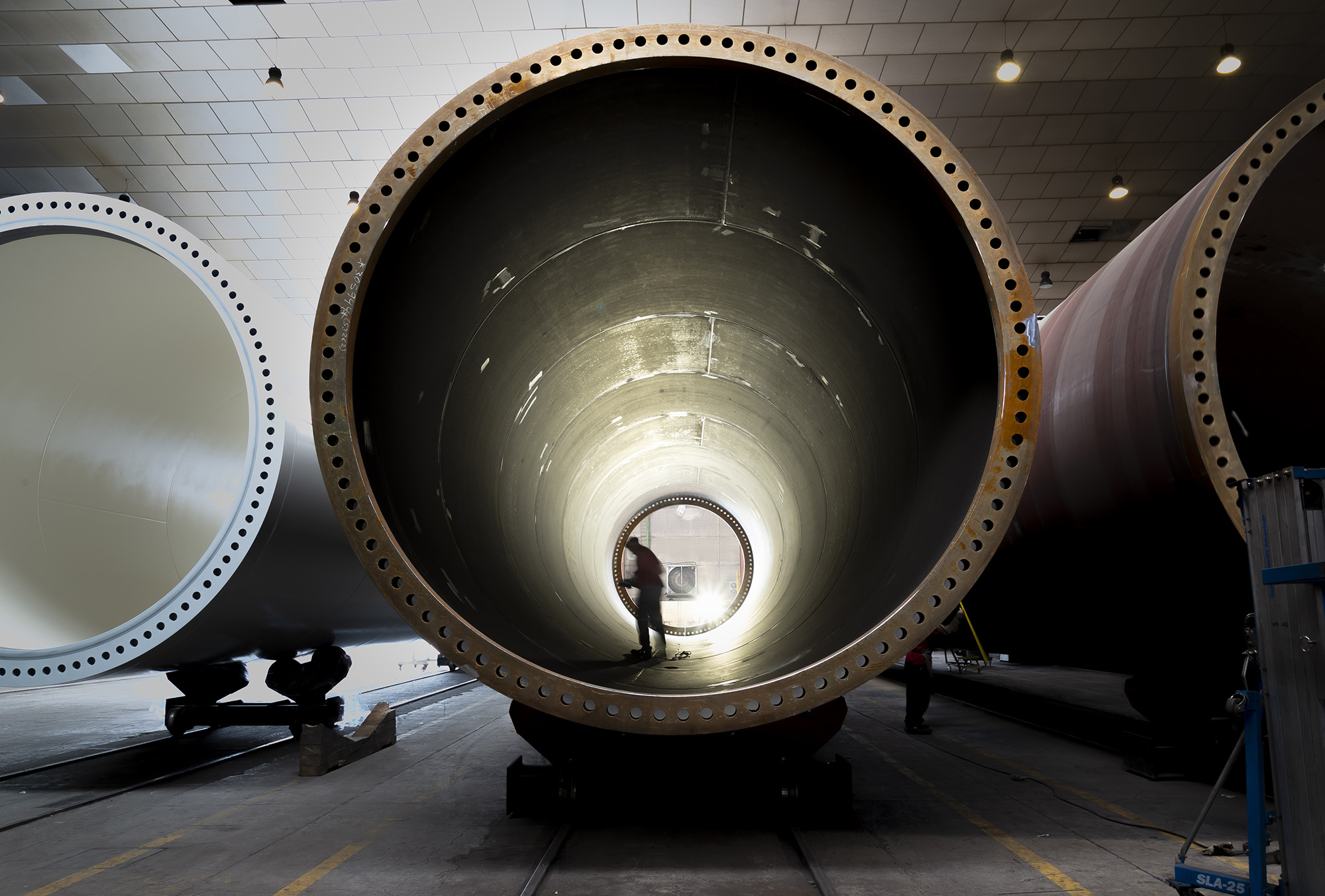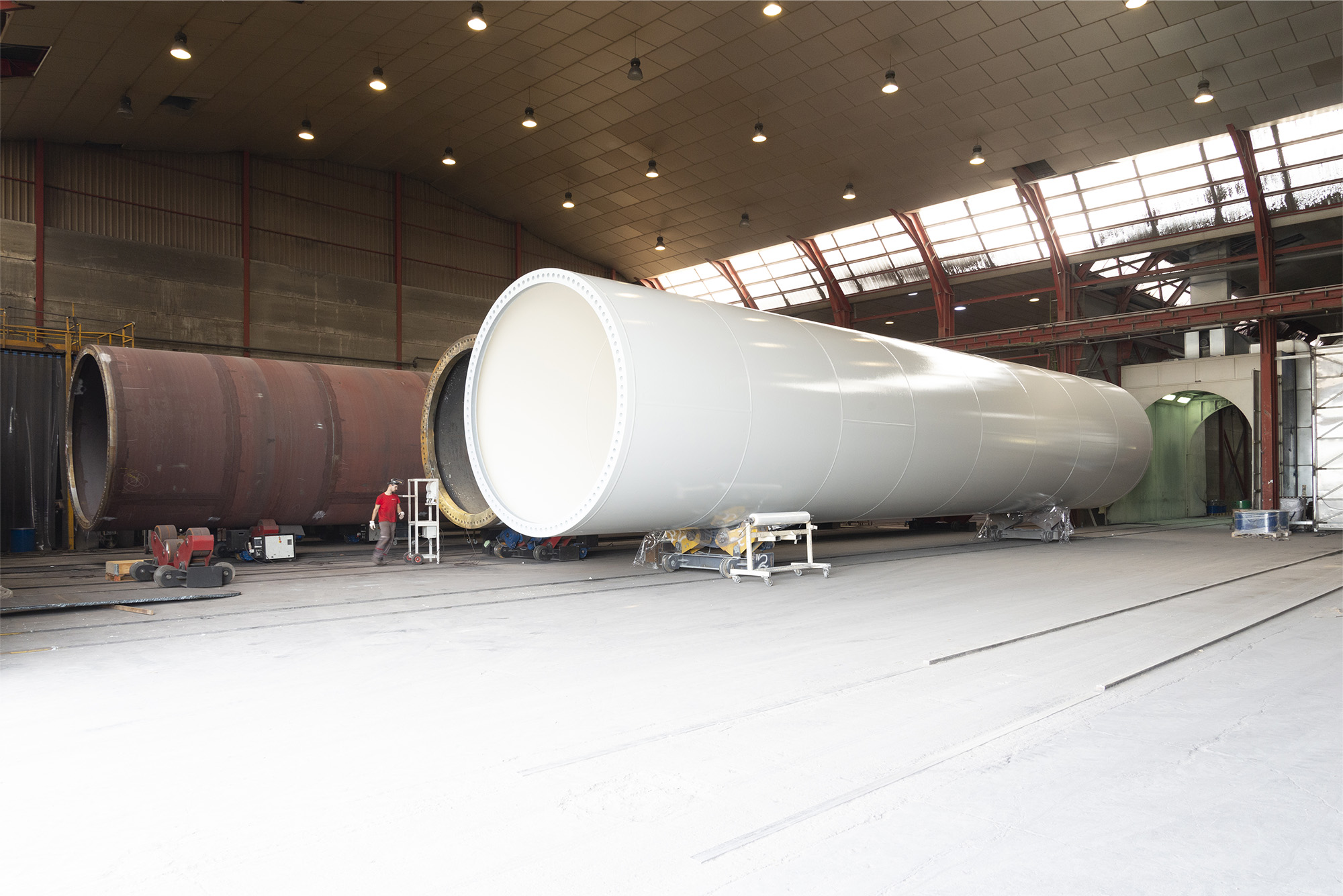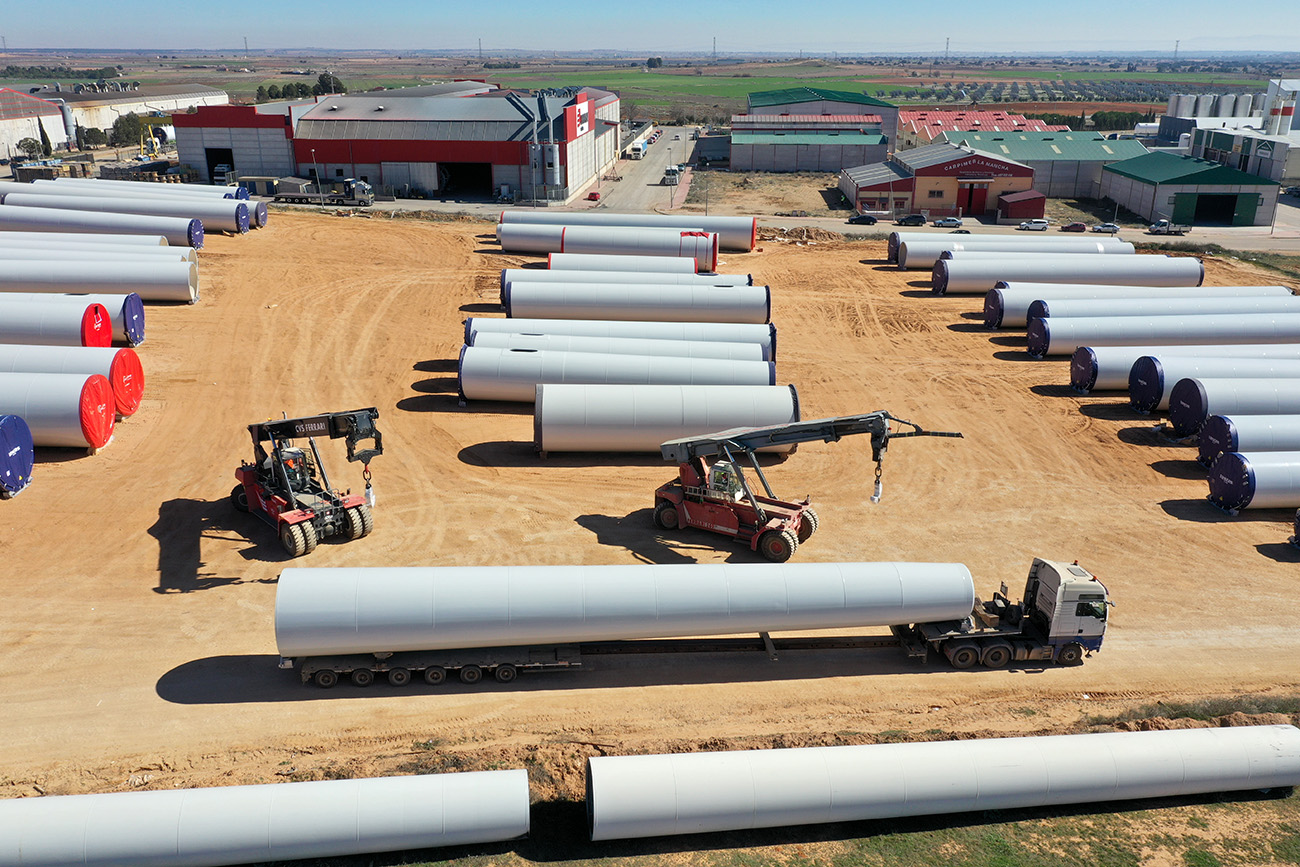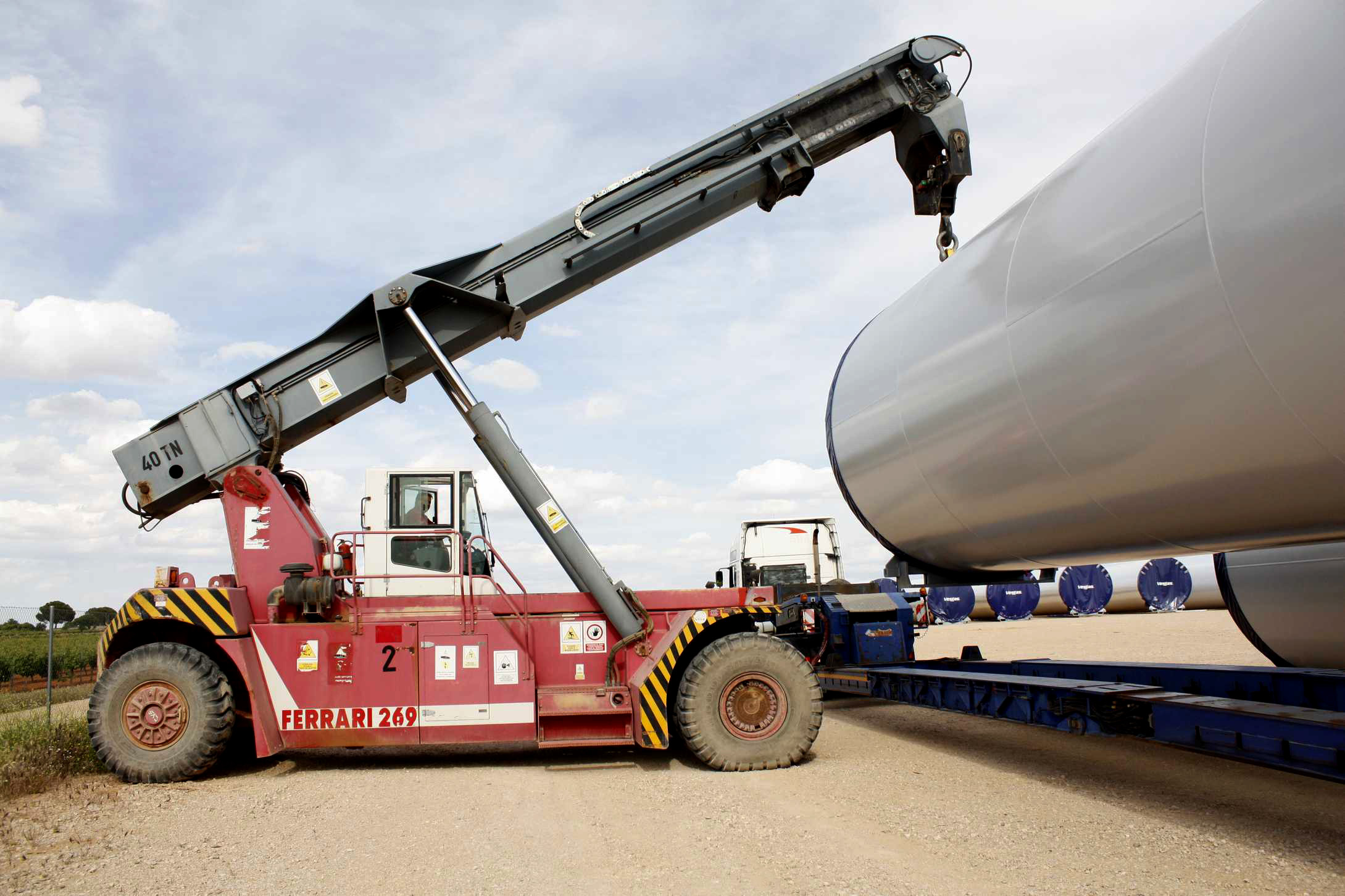 We undertake works in the national and international territory.
Thanks to the quality of our products and the major commitment to wind energy, many large-scale projects are being undertaken both nationally and internationally.
Continuous Improvement.
A fundamental part of our success lies in the continuous improvement of our manufacturing processes and the production of special models. Thanks to these two premises, there has been a notable increase in customer loyalty to the brand.