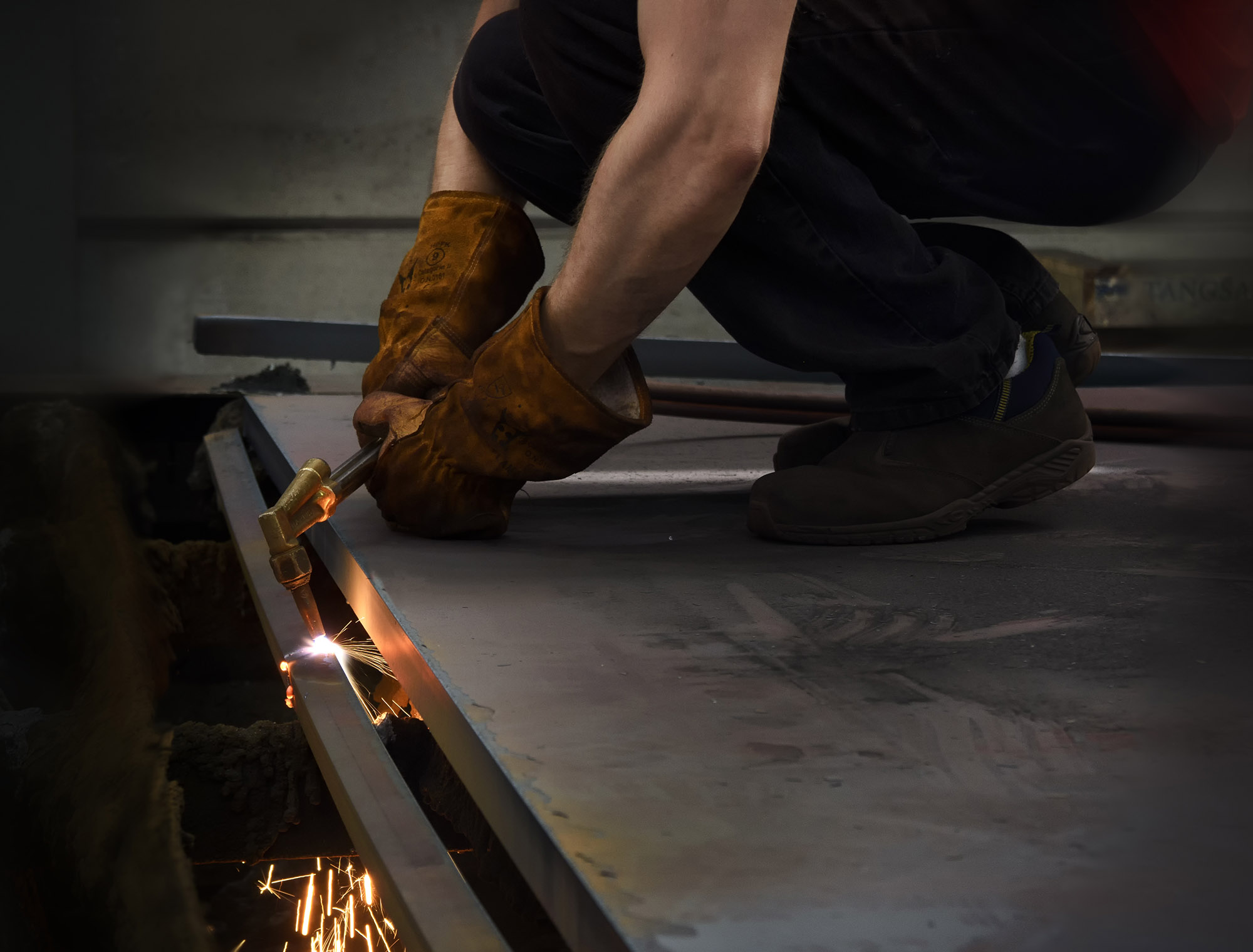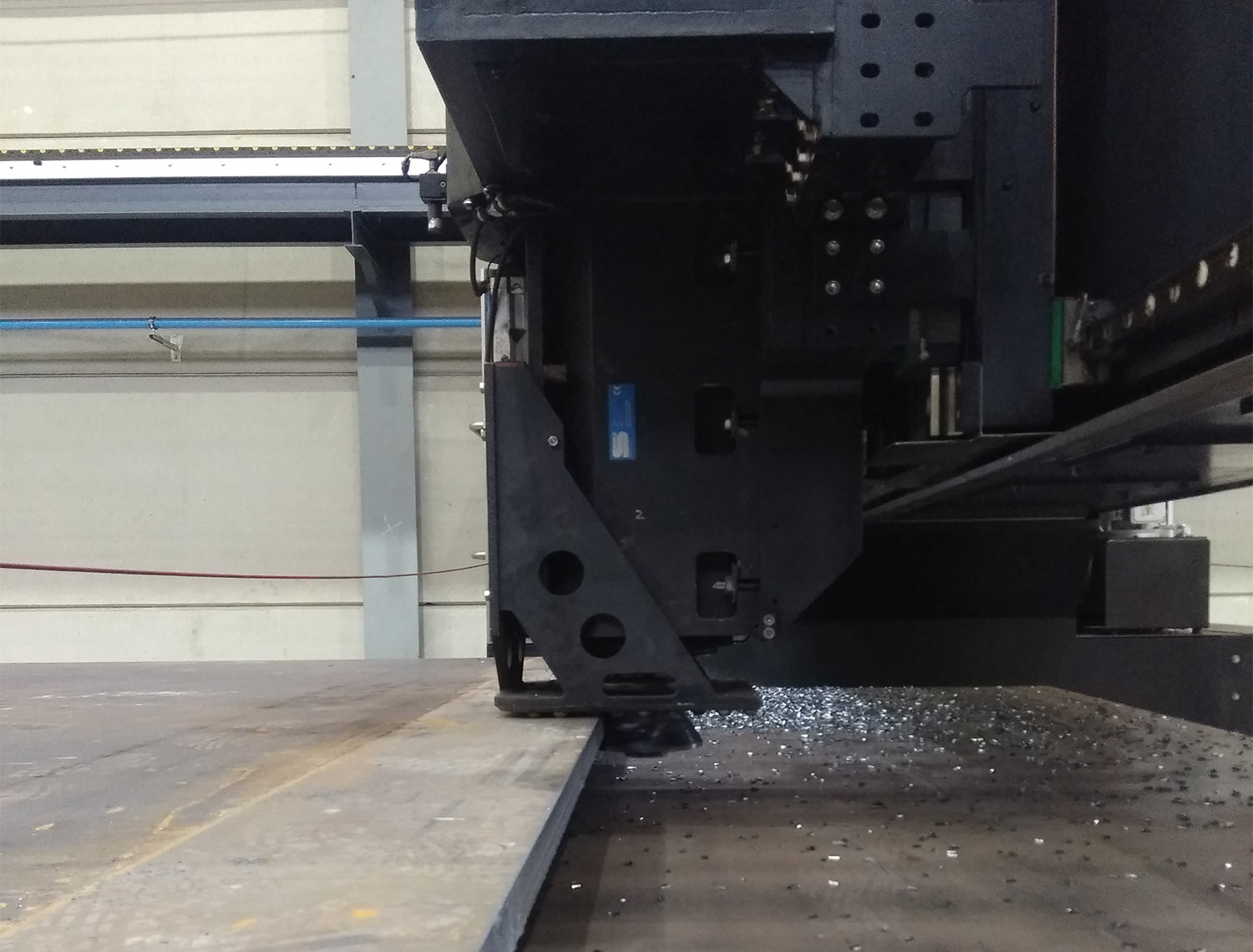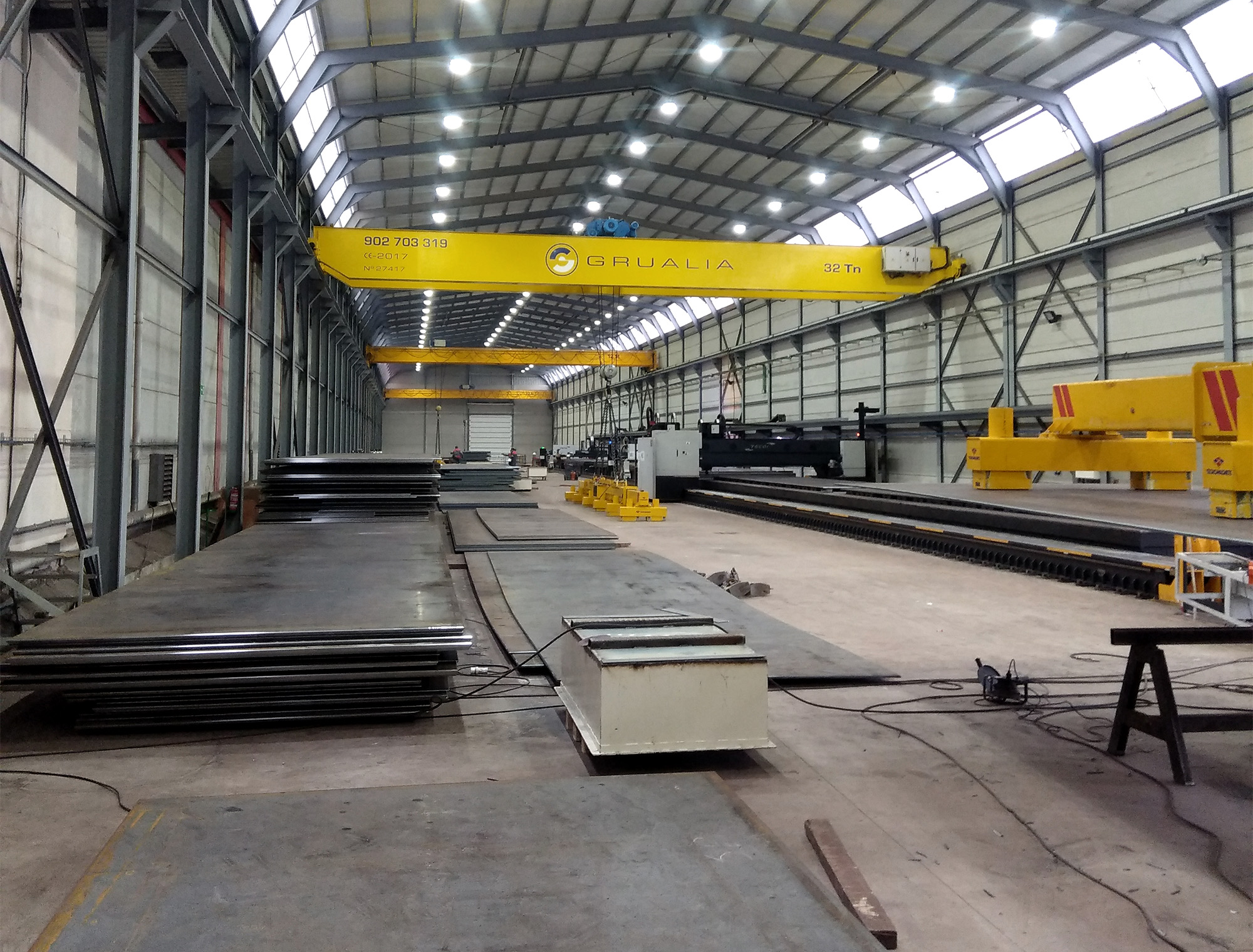 Cutting and Bevelling department
Since 2017, the sheets preparation (cutting and bevelling) process, as a pre-construction task, has been taken over by Eiffage Metal as part of a vertical integration process, improving its control and efficiency.
Para la realización de este, se disponen de:
  2 cutting machines (with plasma and oxy-fuel)

  2 bevelling machines
Metal Parts Construction department
Once the sheets have been cut and bevelled, these are then subjected to the section bending and welding process.
o Capacity to manufacture between 3 mm. and 130 mm. pipe thicknesses.

3000 mm. maximum width per ferrule.
12 submerged arc machines equipped with three filler wires via Tandem – Twin system.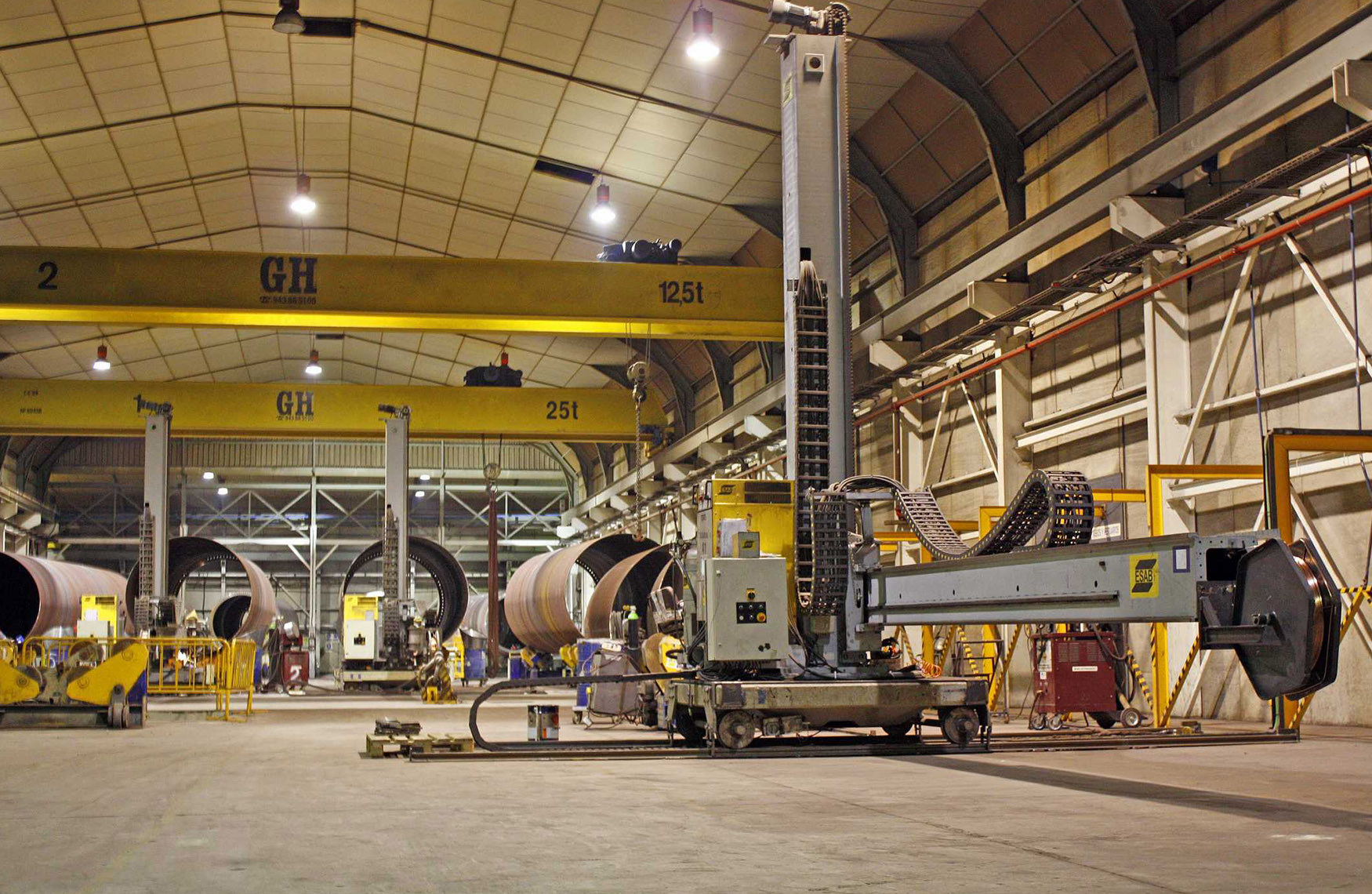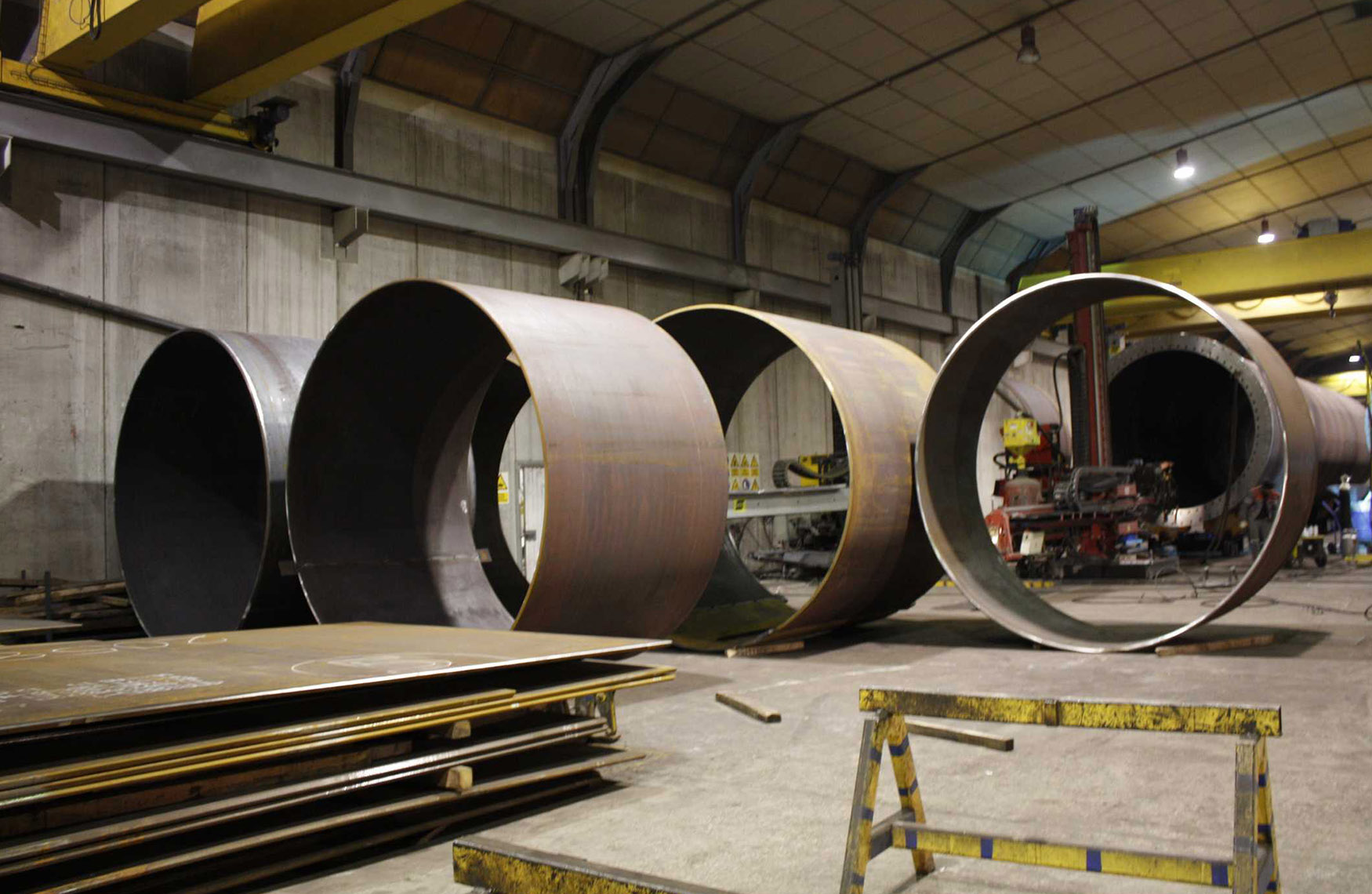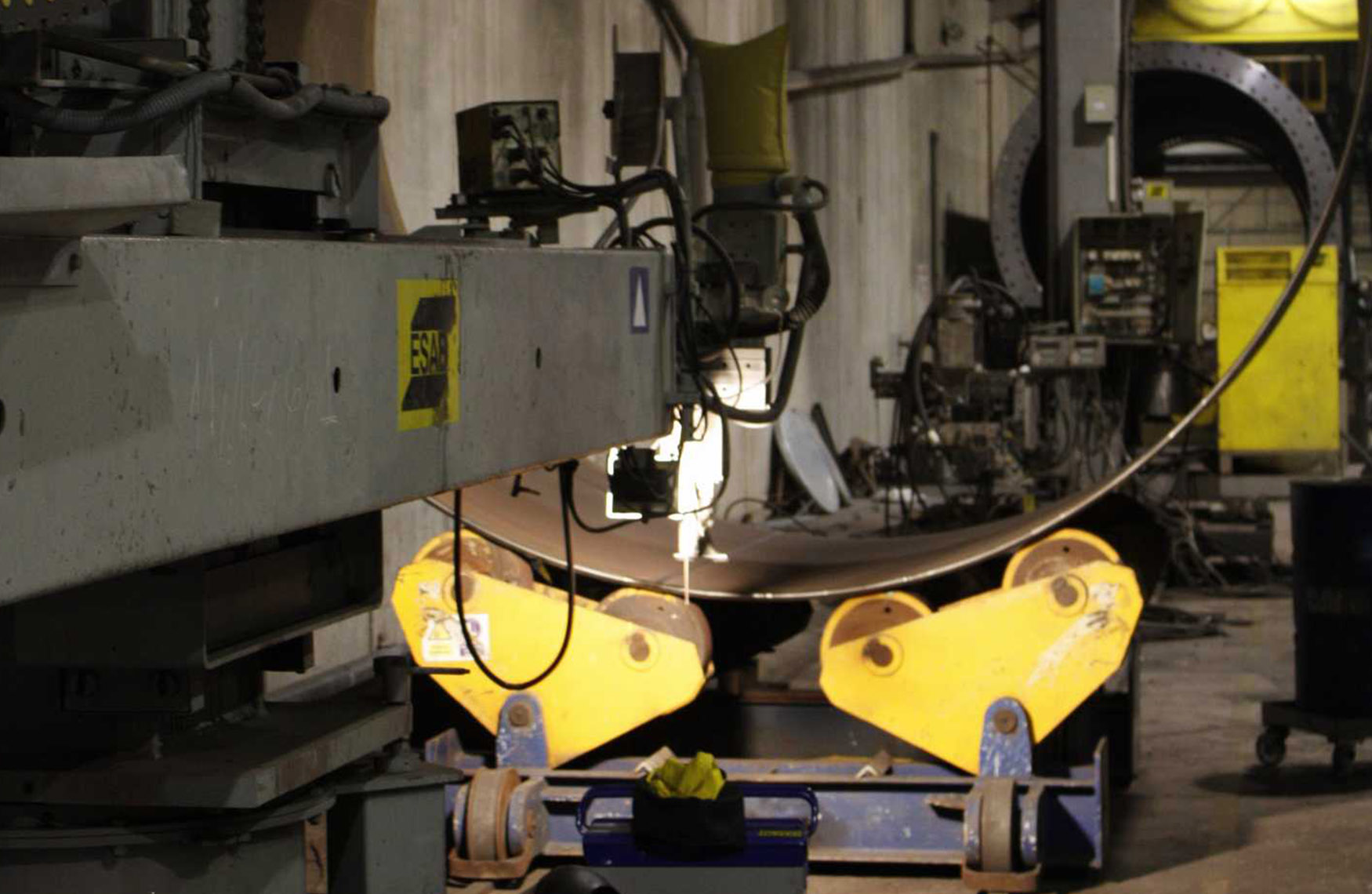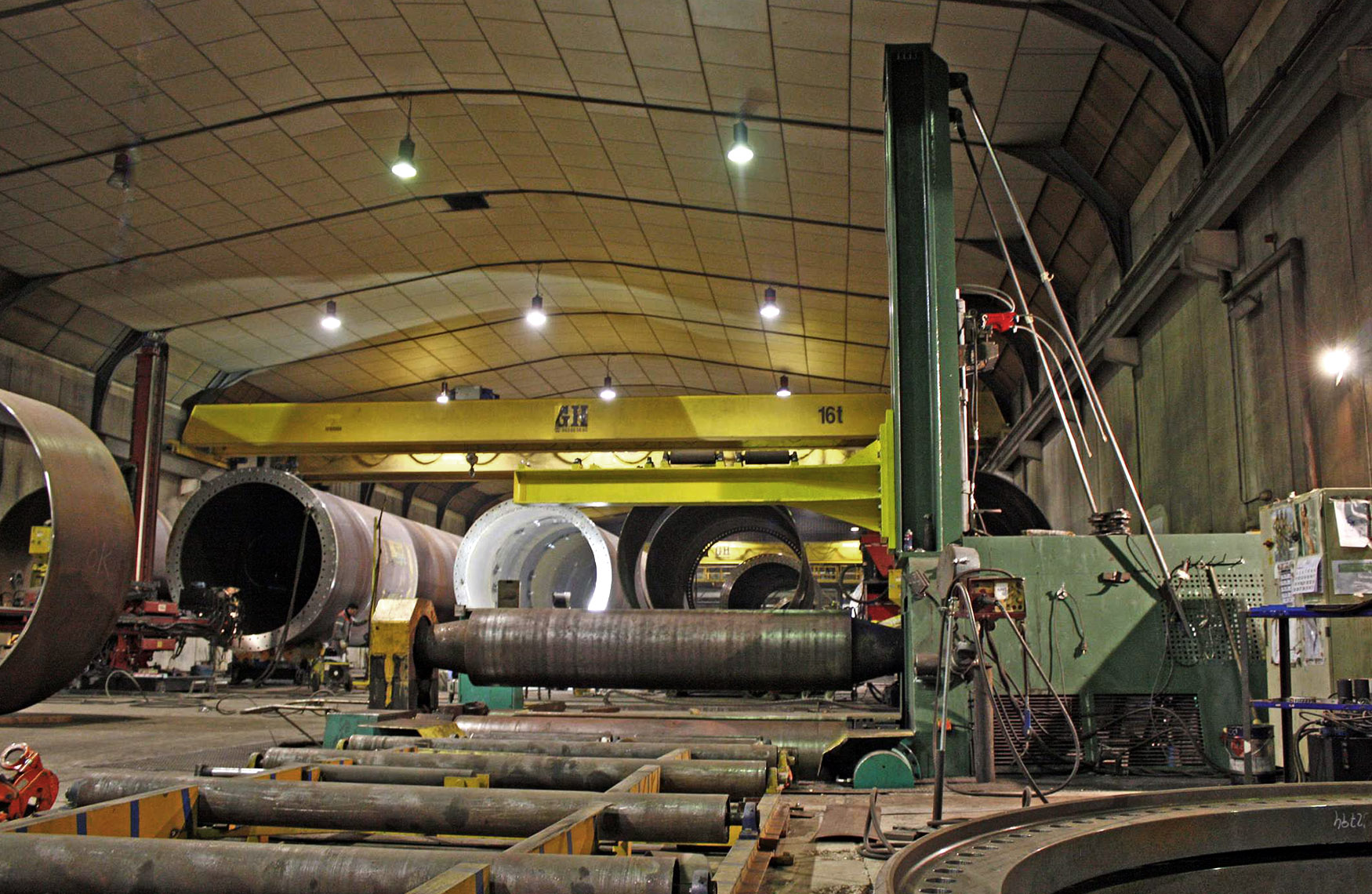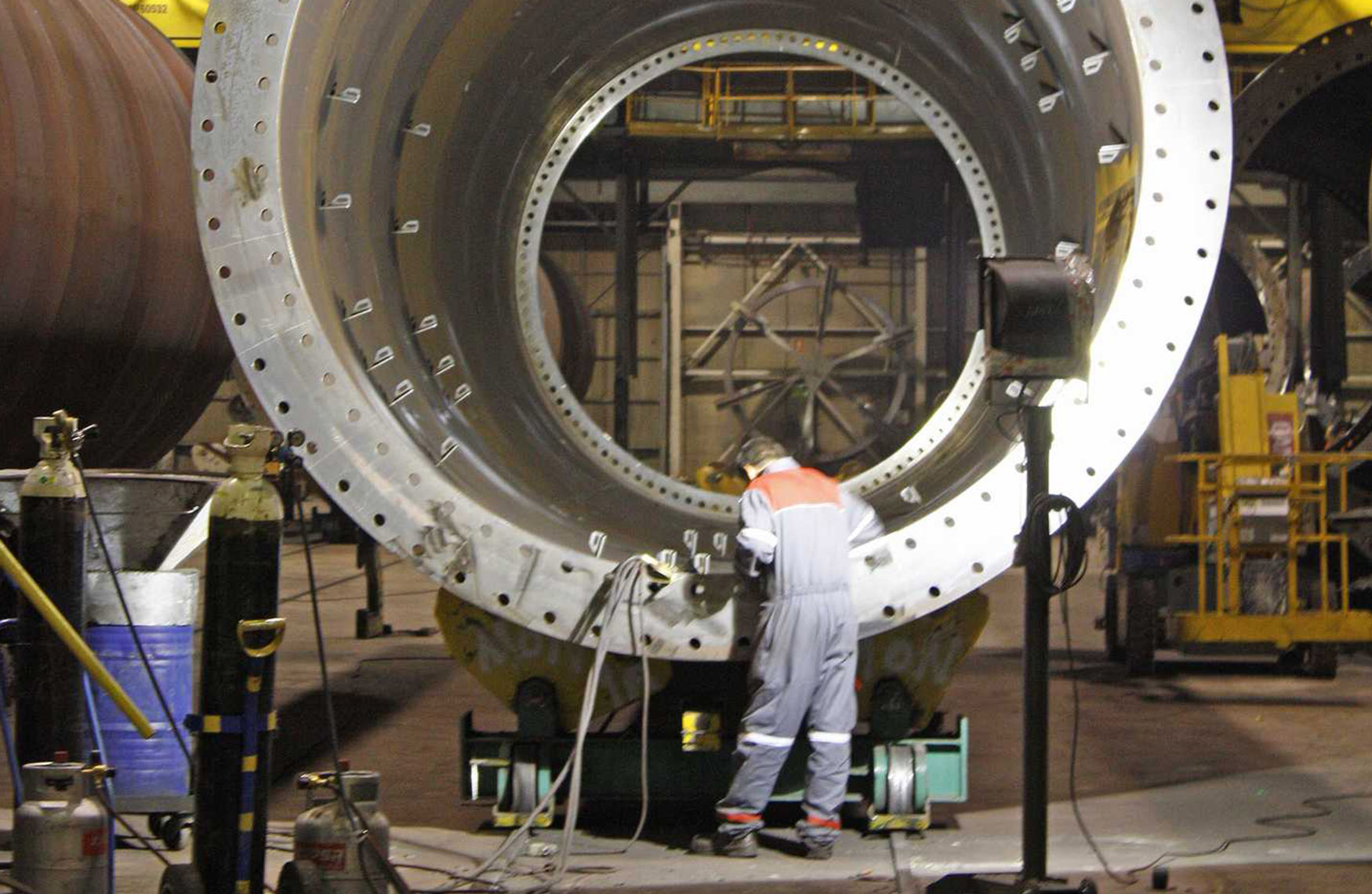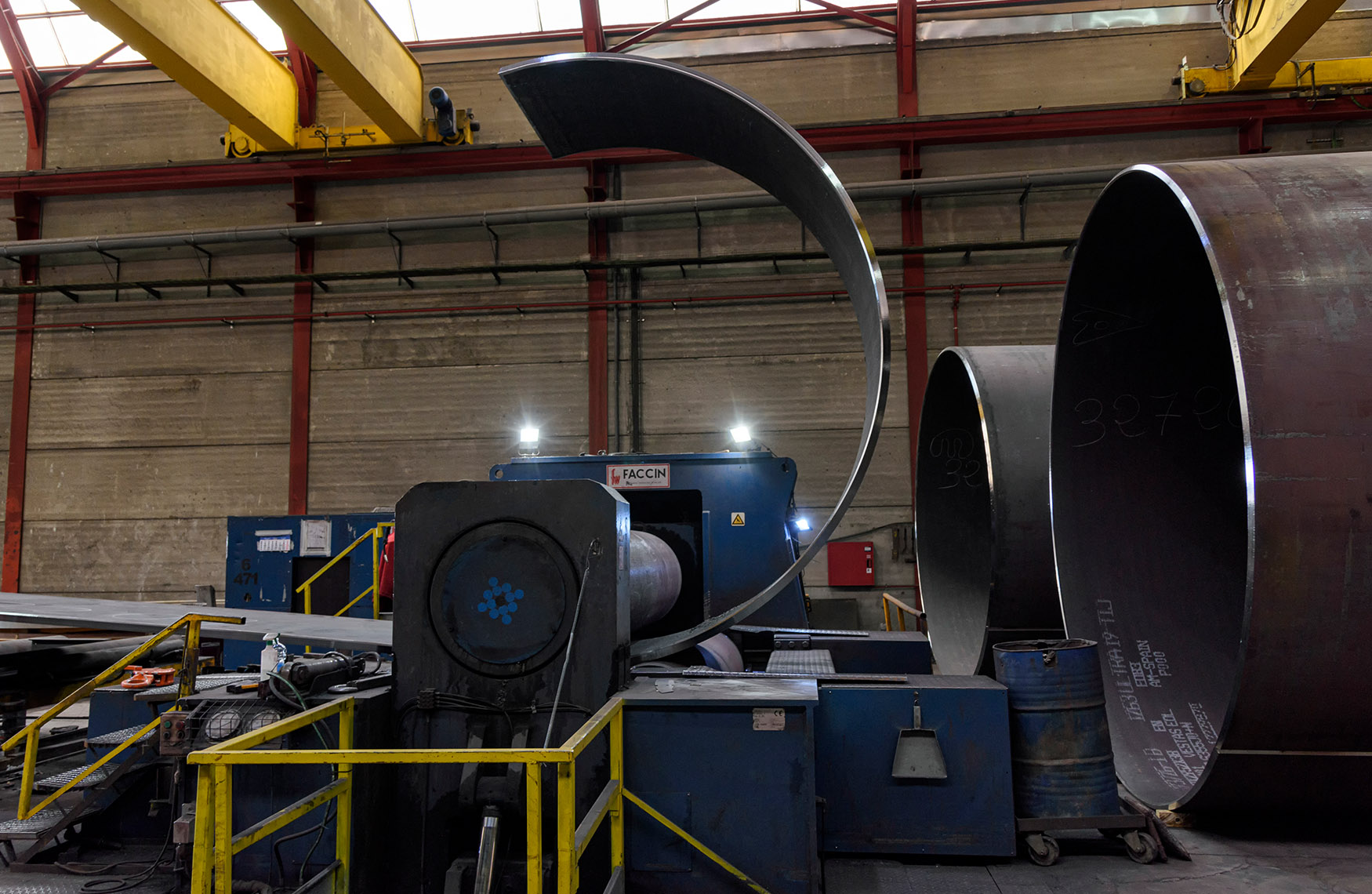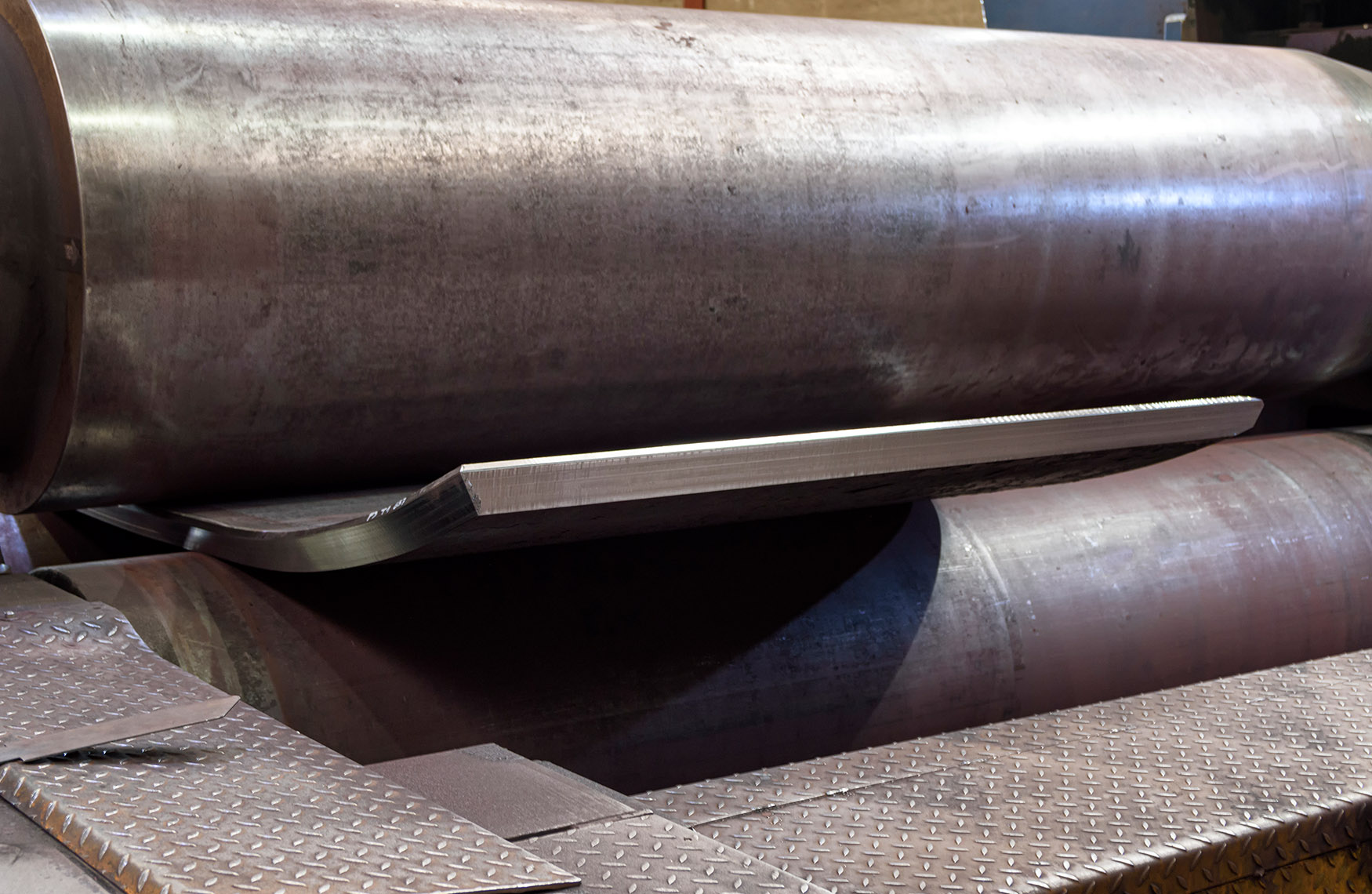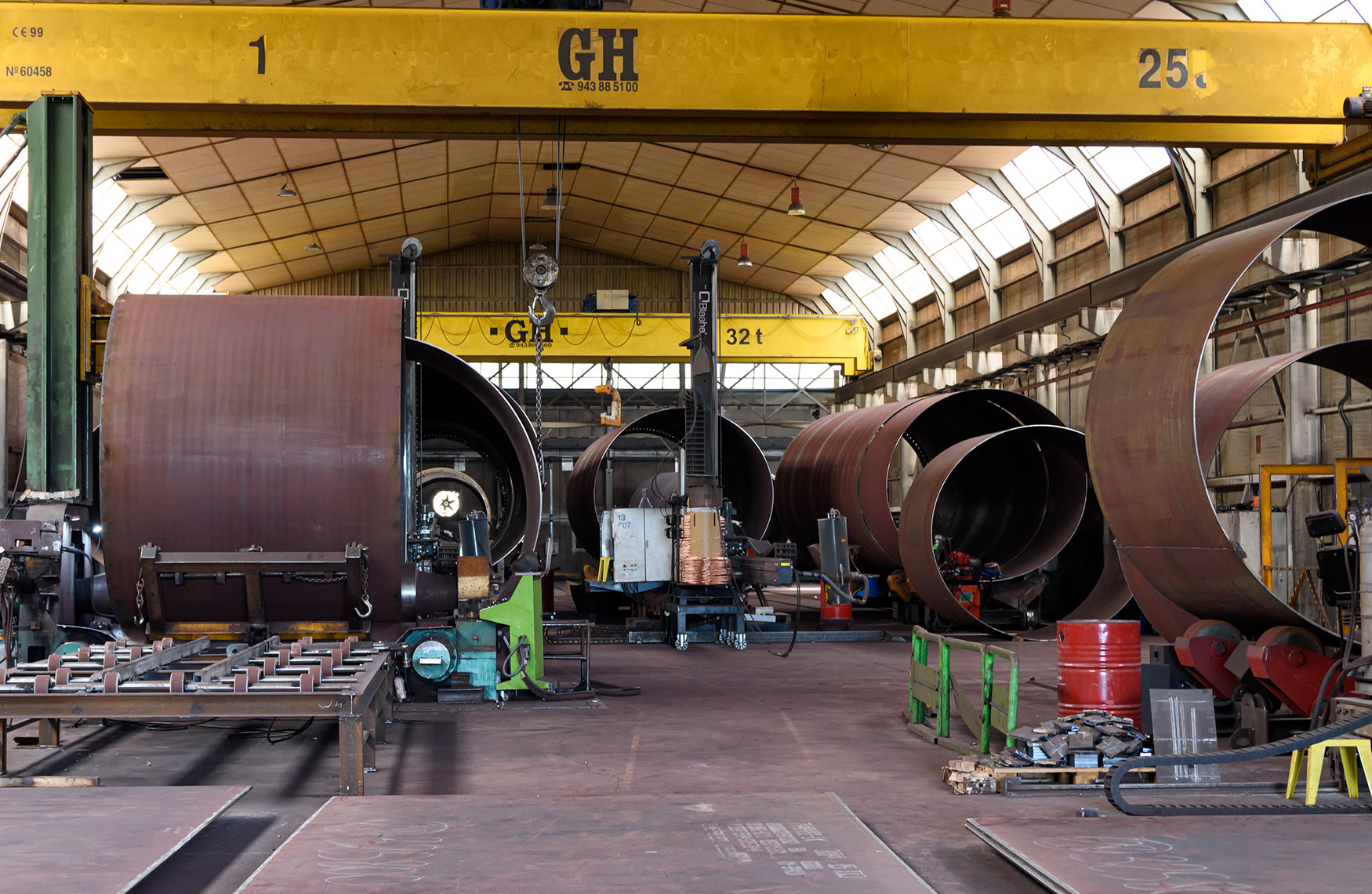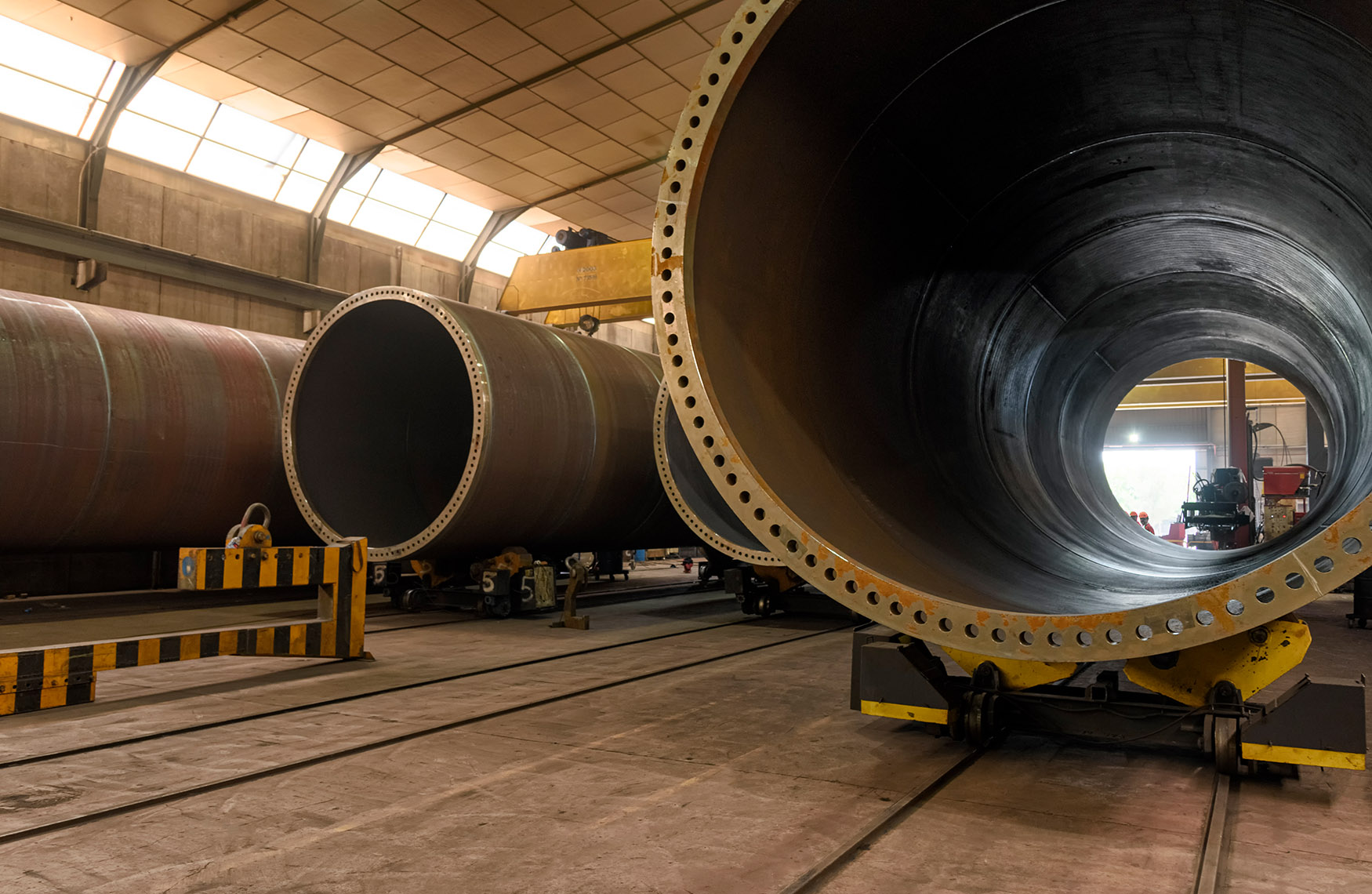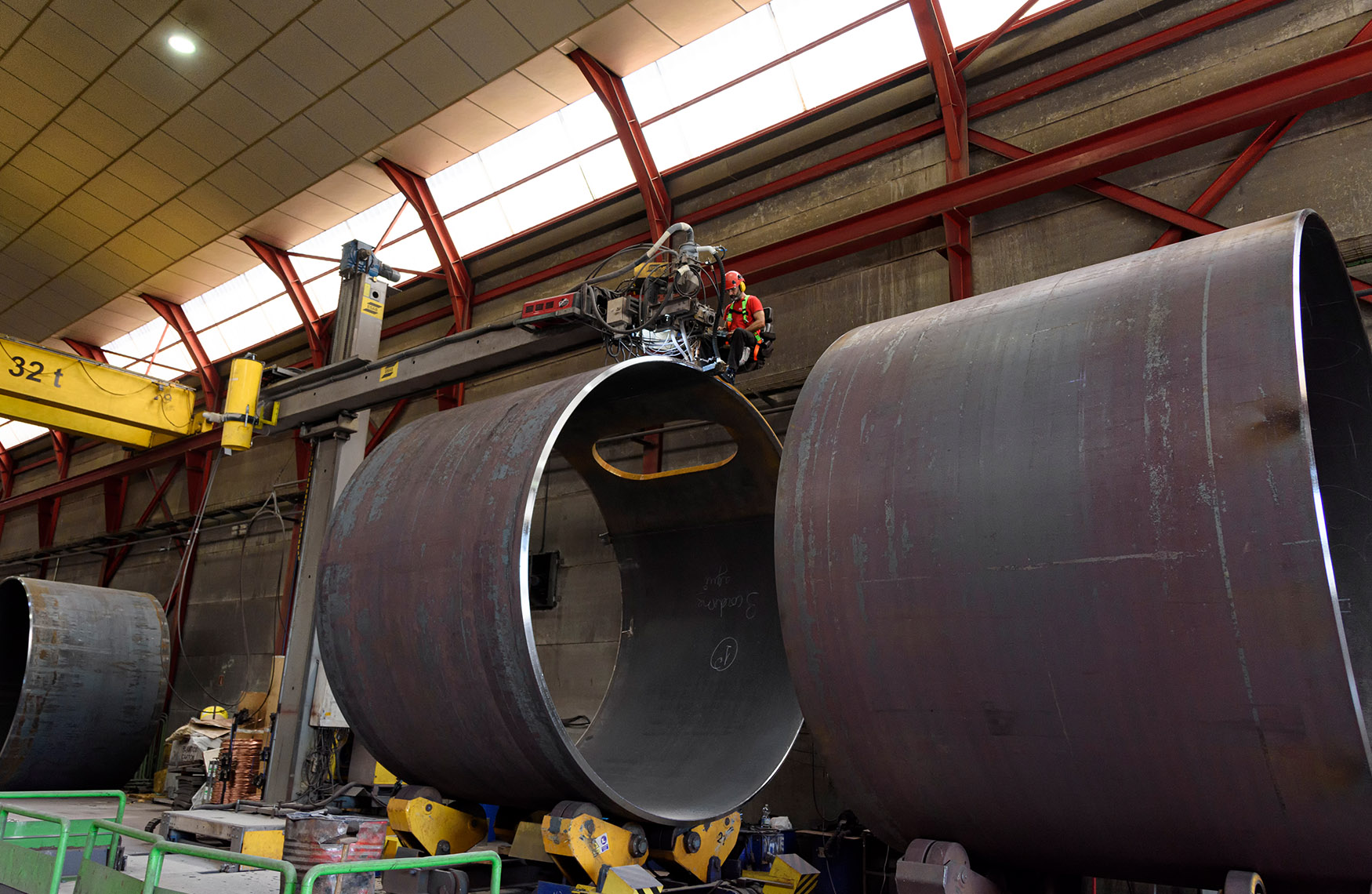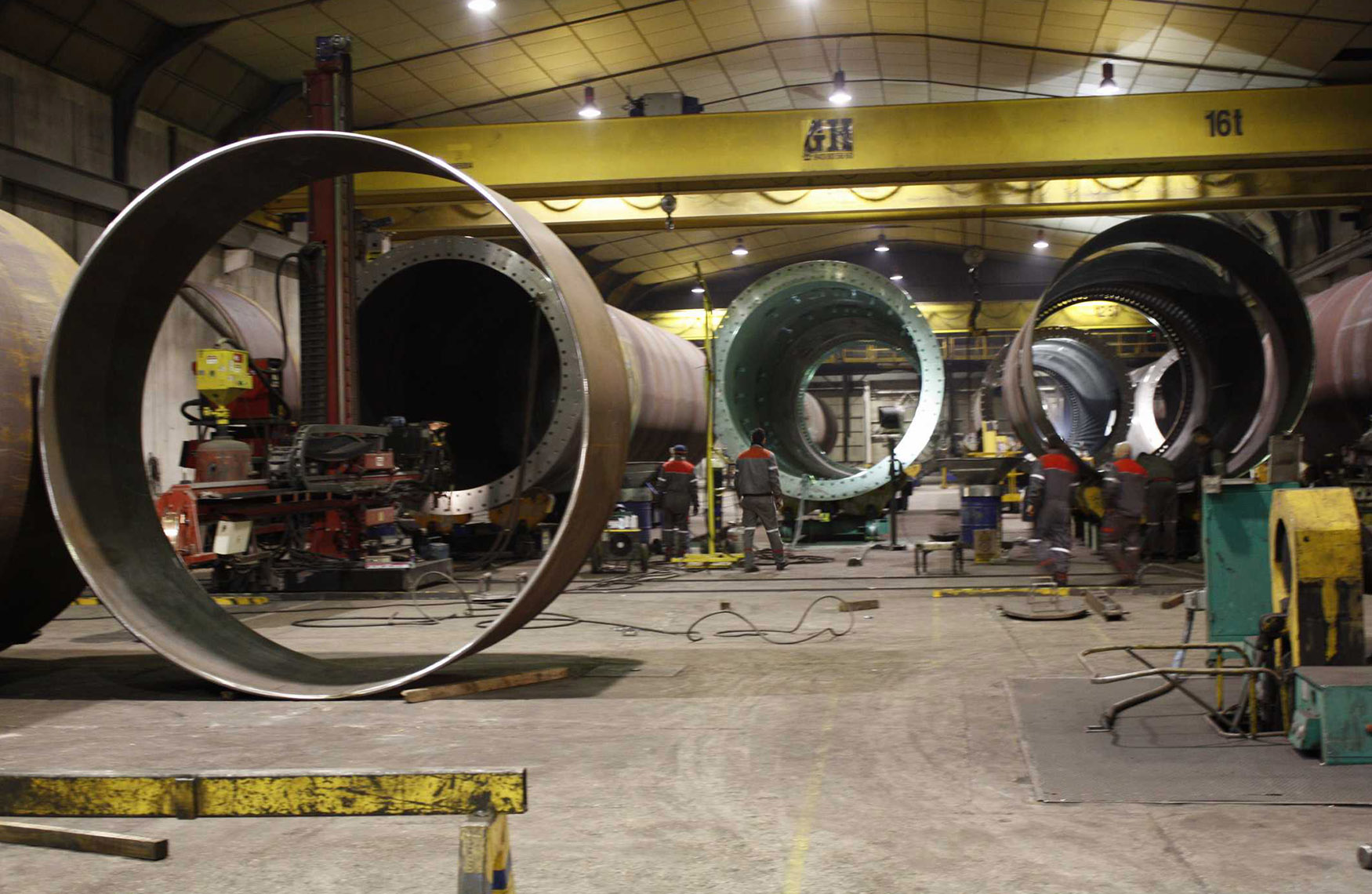 Surface Treatment department
Once the boilermaking works are finished, it is the turn of the metallisation (whenever necessary), shot blasting and painting process.
Having 3 shot blasting cabins:
Capacity of 40 metres in length.

90% recovery automated abrasive collection system.
Capacity of 40 metres in length
6 cabins for 40-metre-long and 6-metre-wide metallisation process..

1 booth for baking of signposting, signage and street furniture section parts.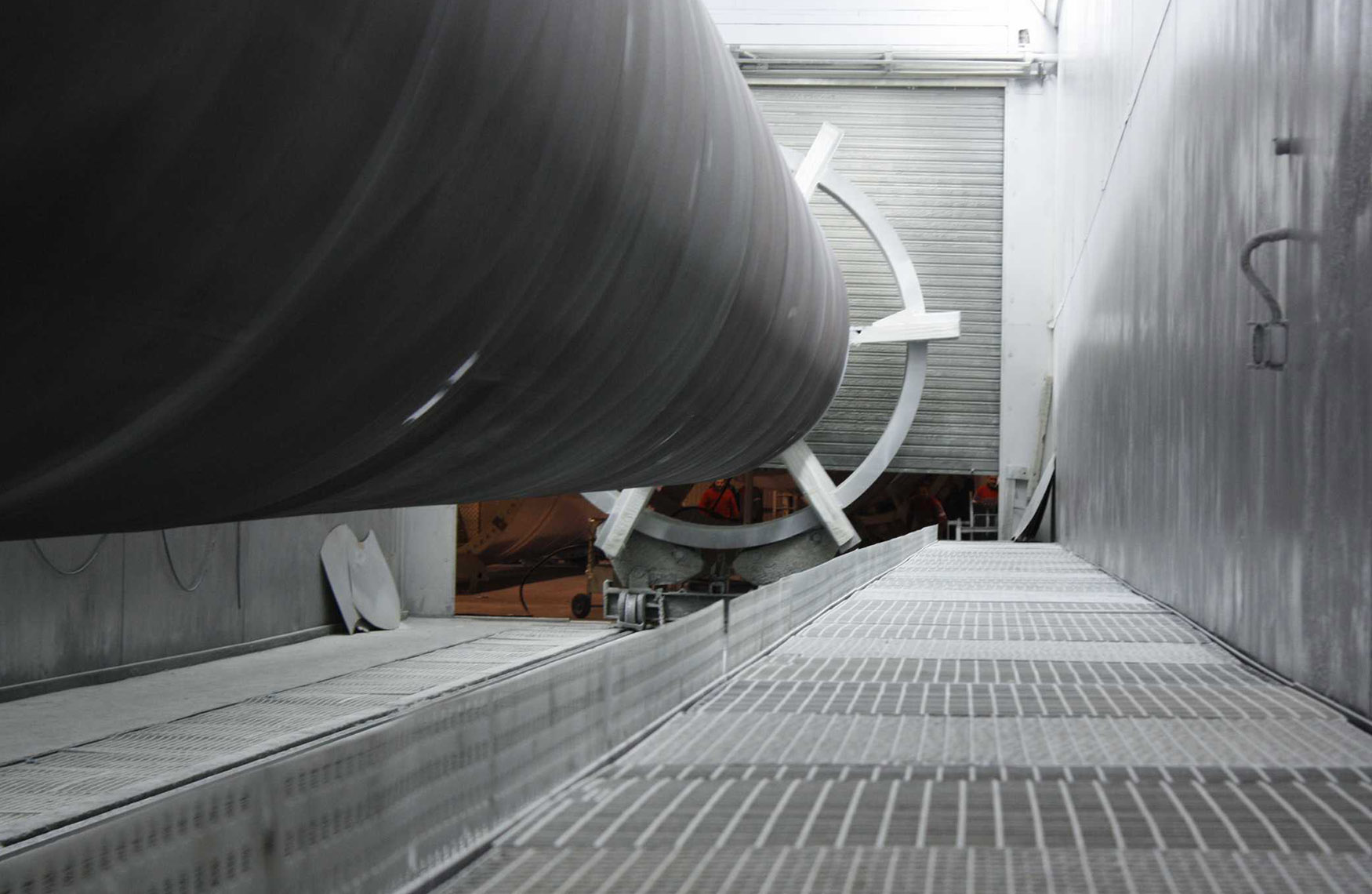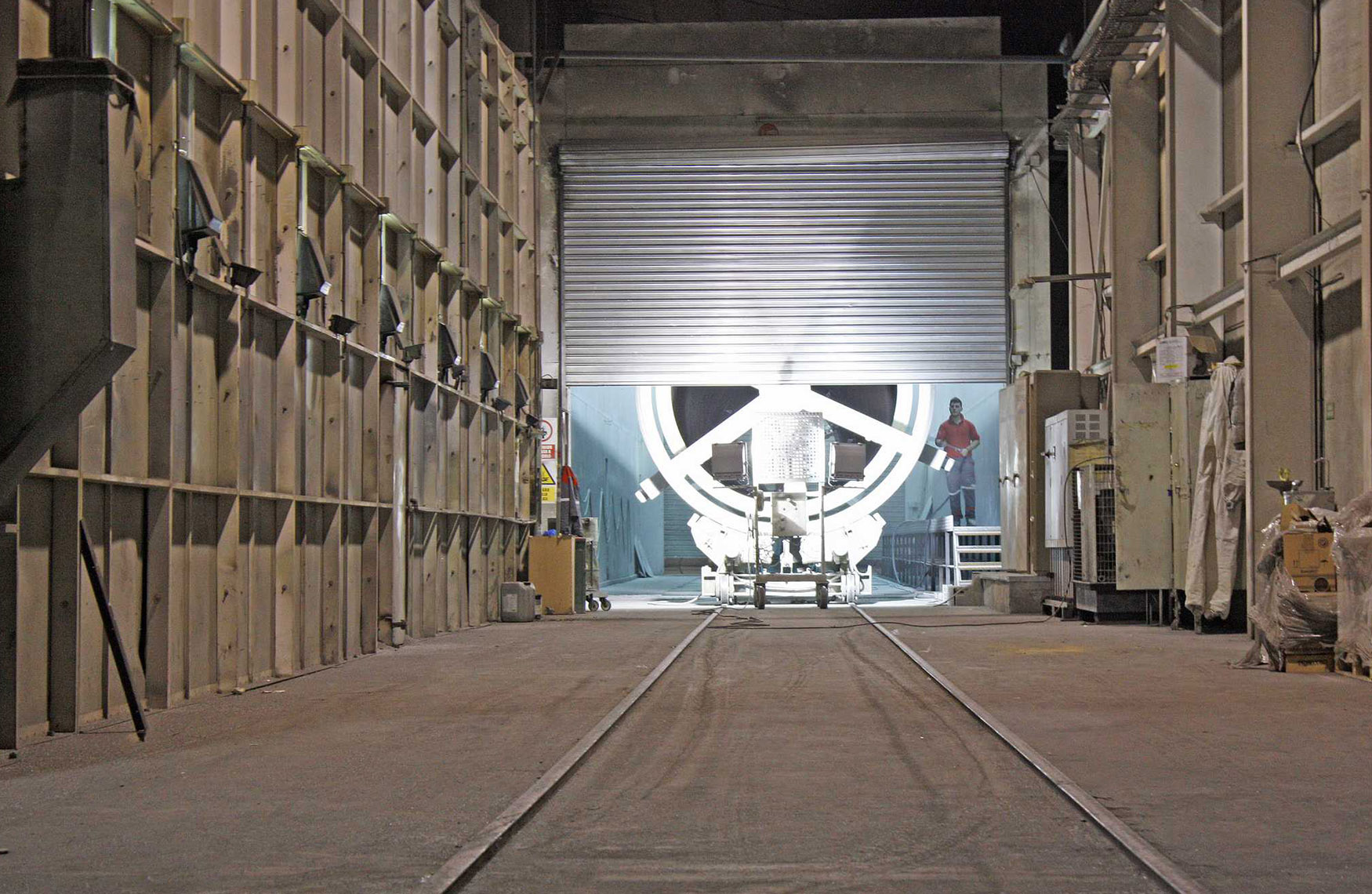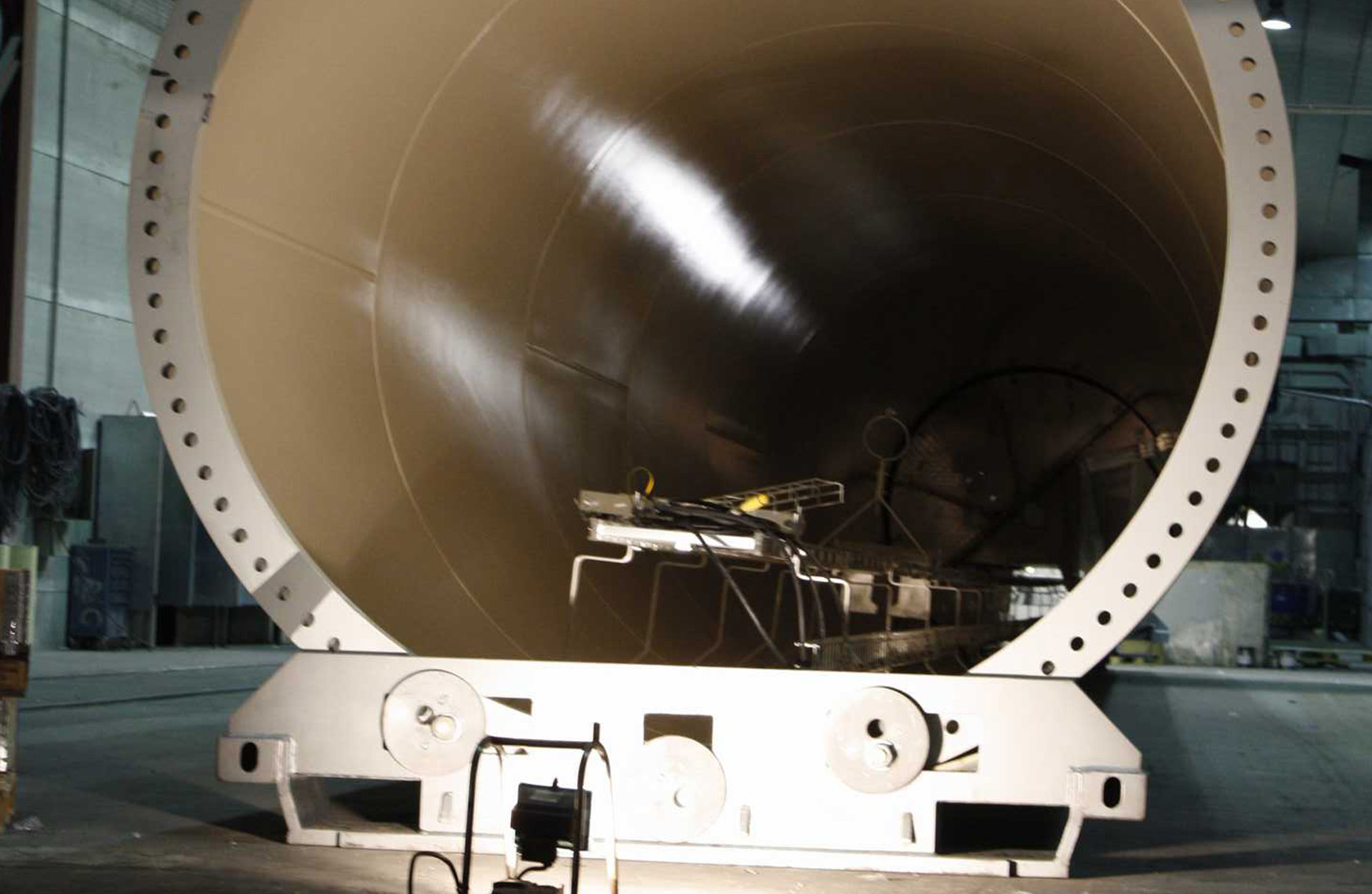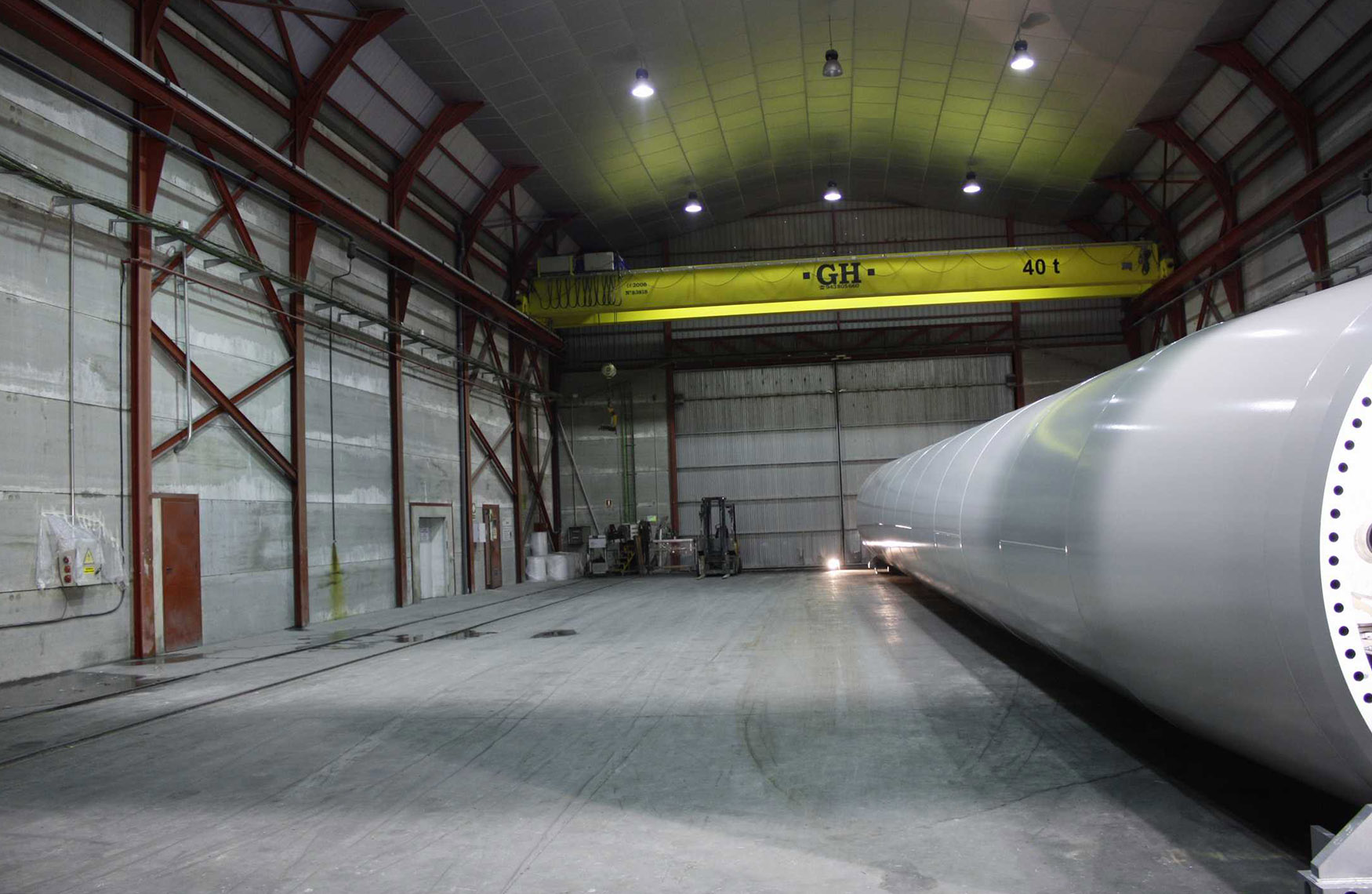 Central Services
At Madrigueras, thanks to our modern facilities, recently refurbished which, with a young and dynamic team of over 25 professionals from diverse fields (management, engineering, quality, prevention, administration and human resources) provide services to our clients, suppliers and to the more than 400 workers of the company.