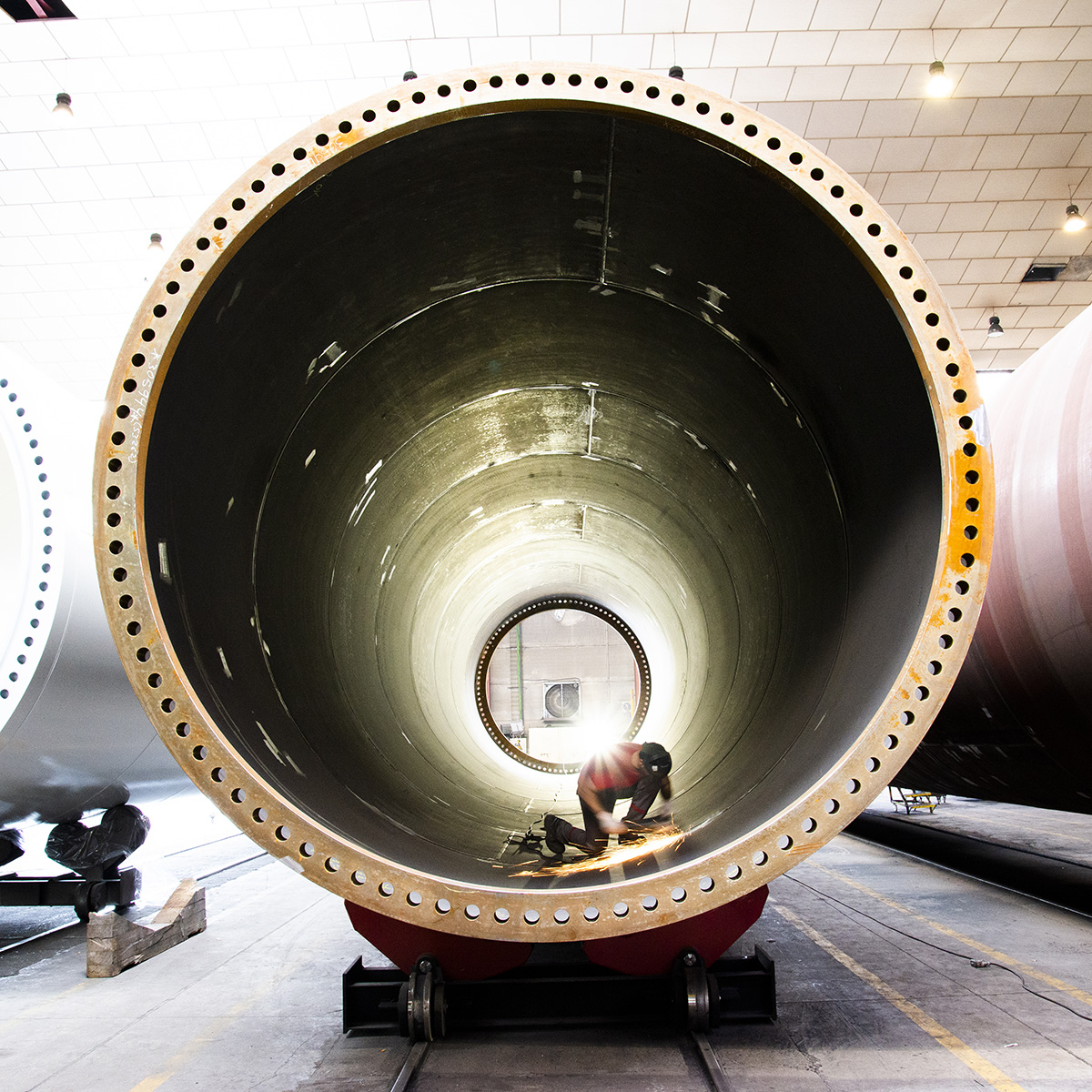 Throughout Eiffage Metal's trajectory, since its inception, customer satisfaction has always been present as one of the maximum objectives to attain and as the utmost guarantee of the continuity of the company.
To that end, the company has always equipped itself with the best resources both material as well as human, for the manufacture of its metal structures and paint applications, the entire personnel of the company having quality improvement as an objective, researching in that regard the entire productive and administrative process which may influence the quality which reaches the customer and ensuring that the customer's requirements, as well as the statutory and regulatory requirements are met at all times.
Therefore, Management endorses all actions which bring about quality improvement, setting quality objectives, encouraging all members of the company to participate in this process which is of an ongoing and continuous nature and is present in the continual management of each job position.
Management warrants the continuity of its activity and business which is why the interests of the stakeholders shall be taken into account, analysing the environment and its risks setting contingency plans to minimise their effects.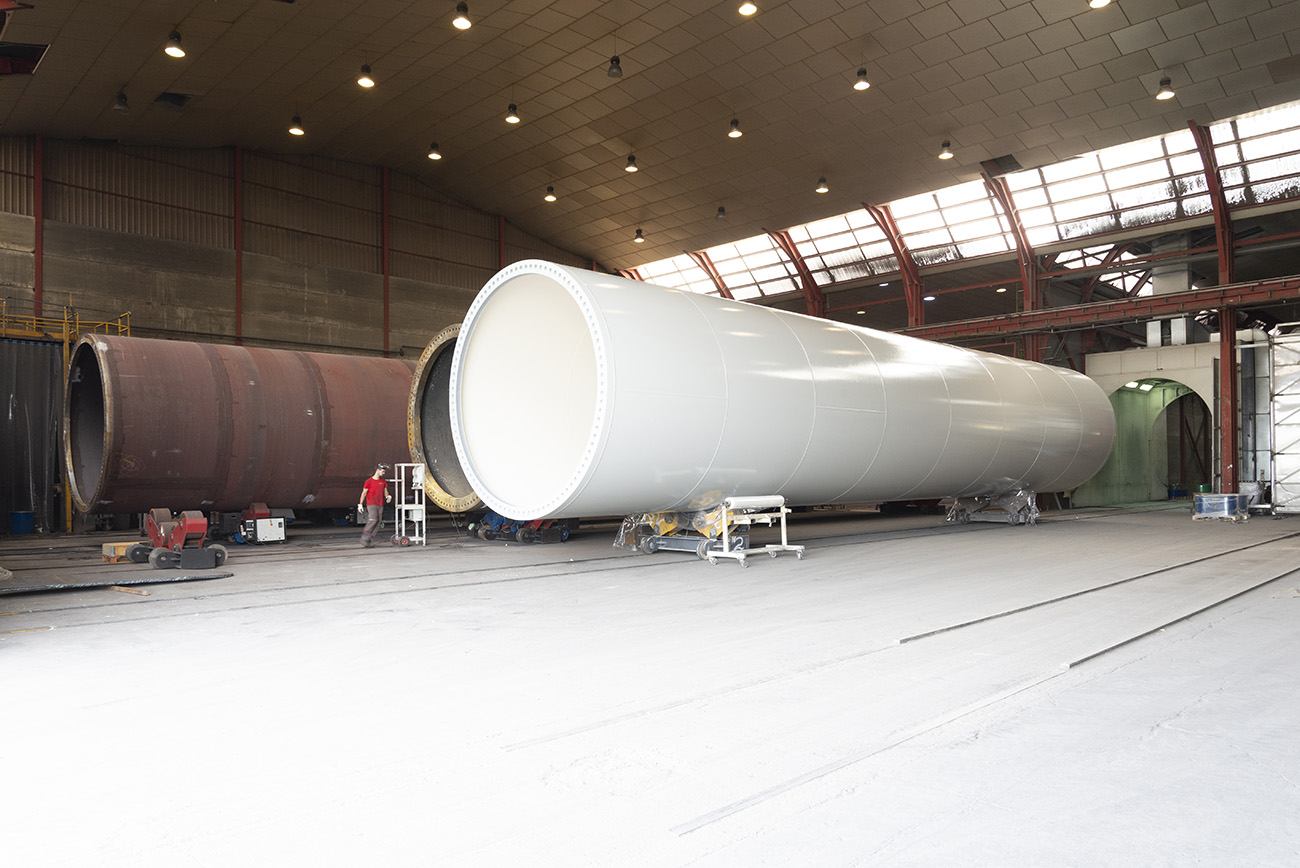 The effective implementation of the Quality Policy, shall result in increased customer satisfaction, a well-positioned company in the market and the training and promotion of its employees, and accordingly, the Management of Eiffage Metal, shall make available the human and material resources necessary for the successful implementation of this Quality Policy