Eiffage Metal España, is the representative in the Iberian Peninsula of Eiffage Construction Metallique, where it is the leading manufacturer of all types of metal structures. The company is an integral part of the metal division of the group which has over 70,400 workers and a turnover exceeding 16,600 million Euros.
The continuous improvement in the manufacturing processes and the quality offered by the specialised labour force, have made the company located in Madrigueras (Albacete), an industry benchmark in the metal structures and wind energy sector.
1.600
annual sections manufactured
Any type of project with utmost guarantees.
Belonging to a major group such as Eiffage enables us to take on any type of project with the utmost and best assurances of reliability and solvency.
Since its inception, the construction of wind turbine towers has been one of the company's main activities, to the point of becoming today an industrial benchmark in the renewable energy sector worldwide.
This leadership has allowed for a sustained growth which has enabled us to facilitate the expansion of our facilities and our catalogue of services and activities. Nowadays, bringing together and possessing vast experience in metal structures, welded constructions, tanks, special pipes, solar trackers, structures for photovoltaic energy and a lengthy so on and so on of other jobs customised to each client's requirements.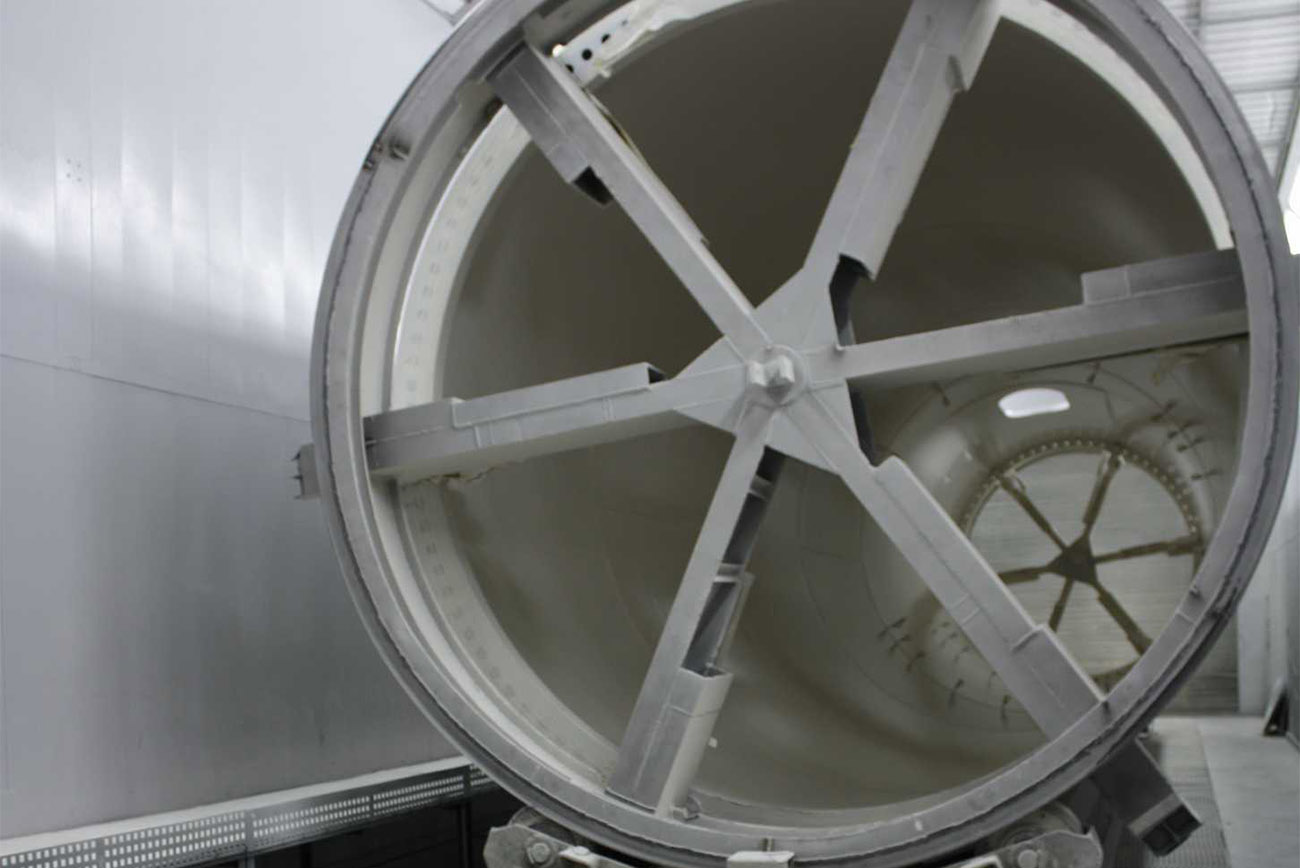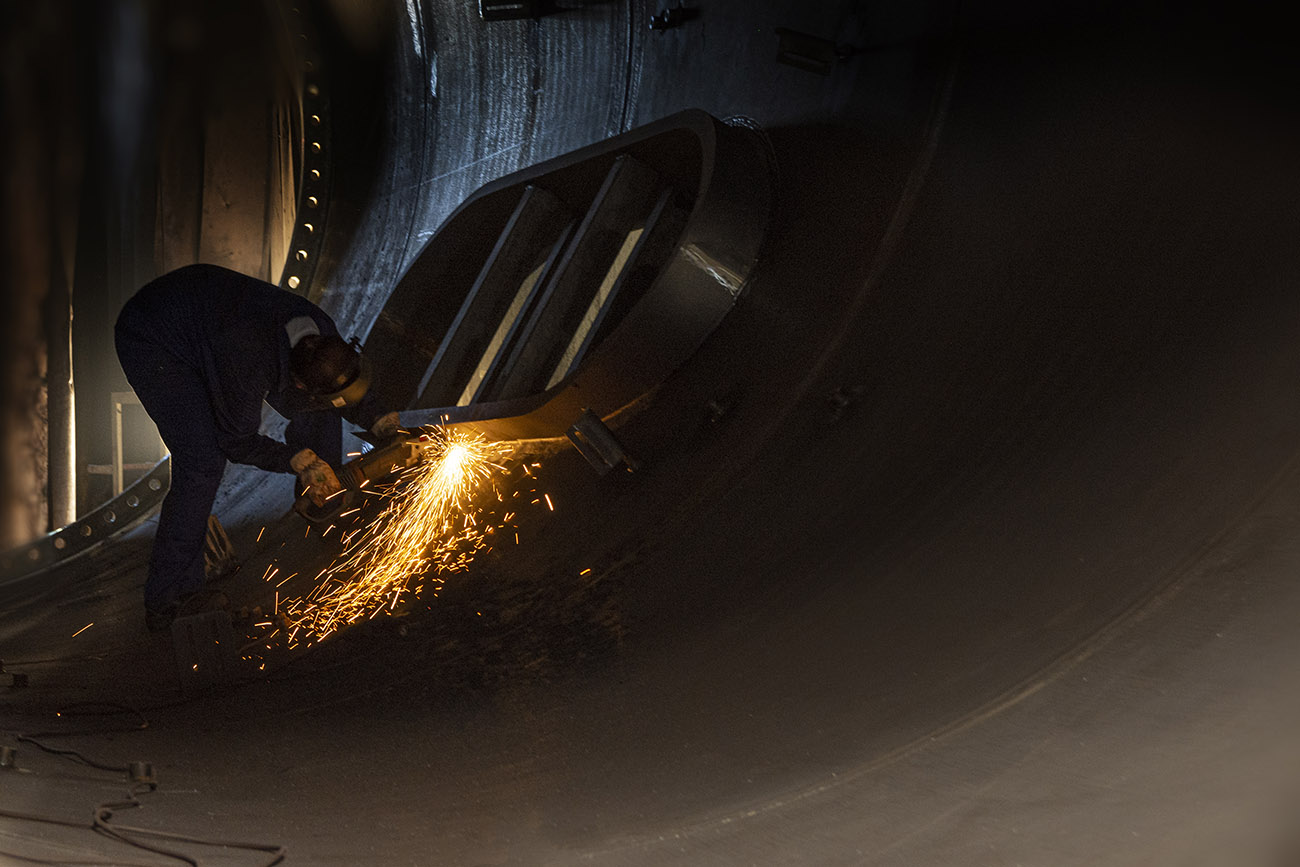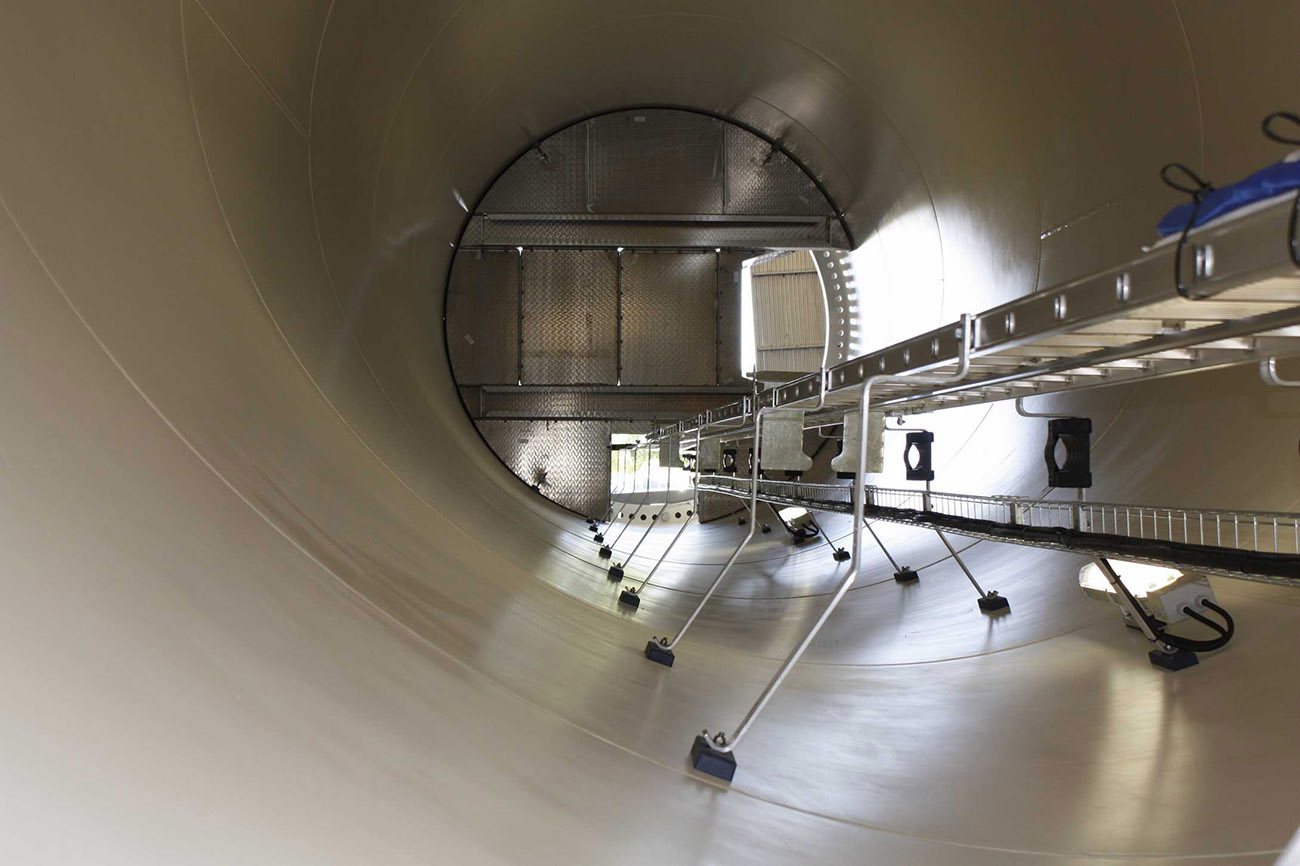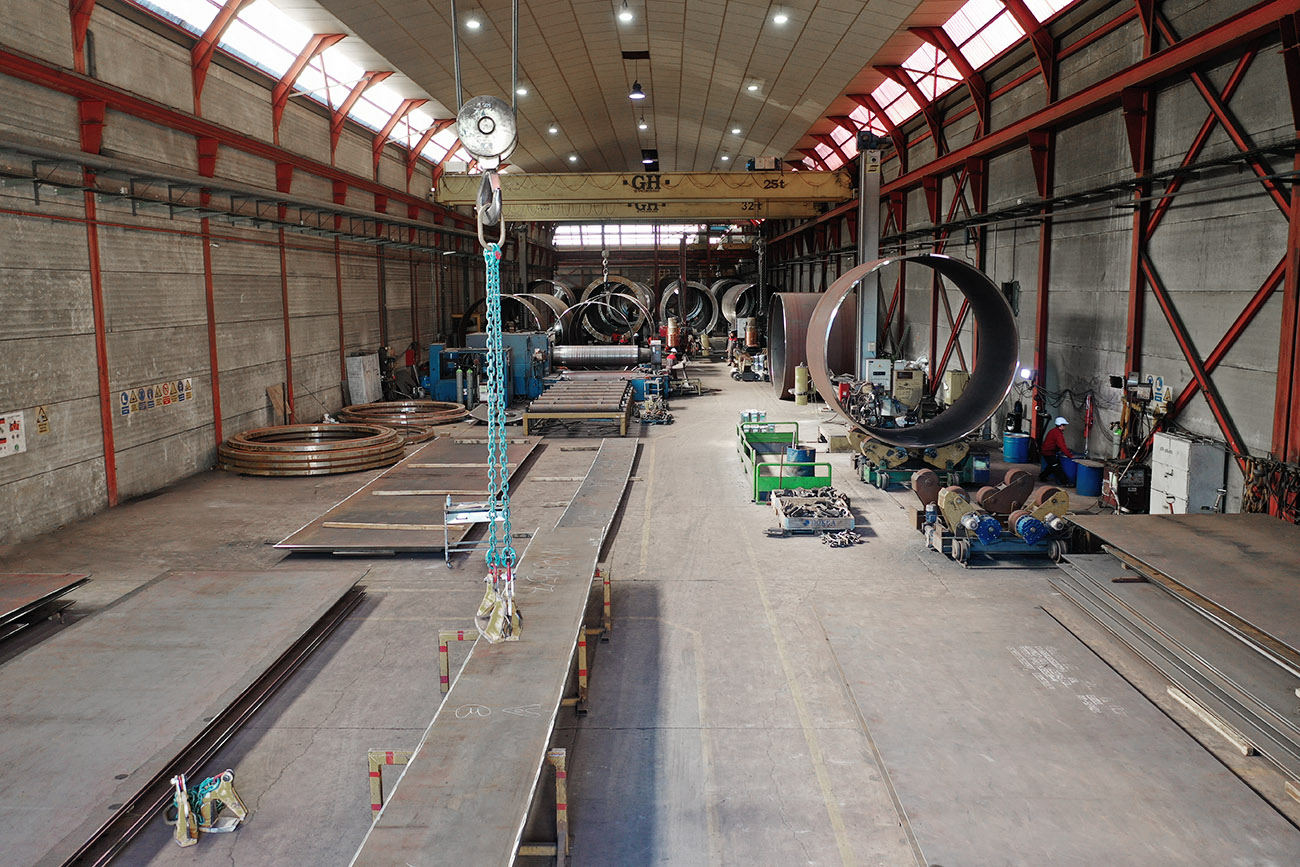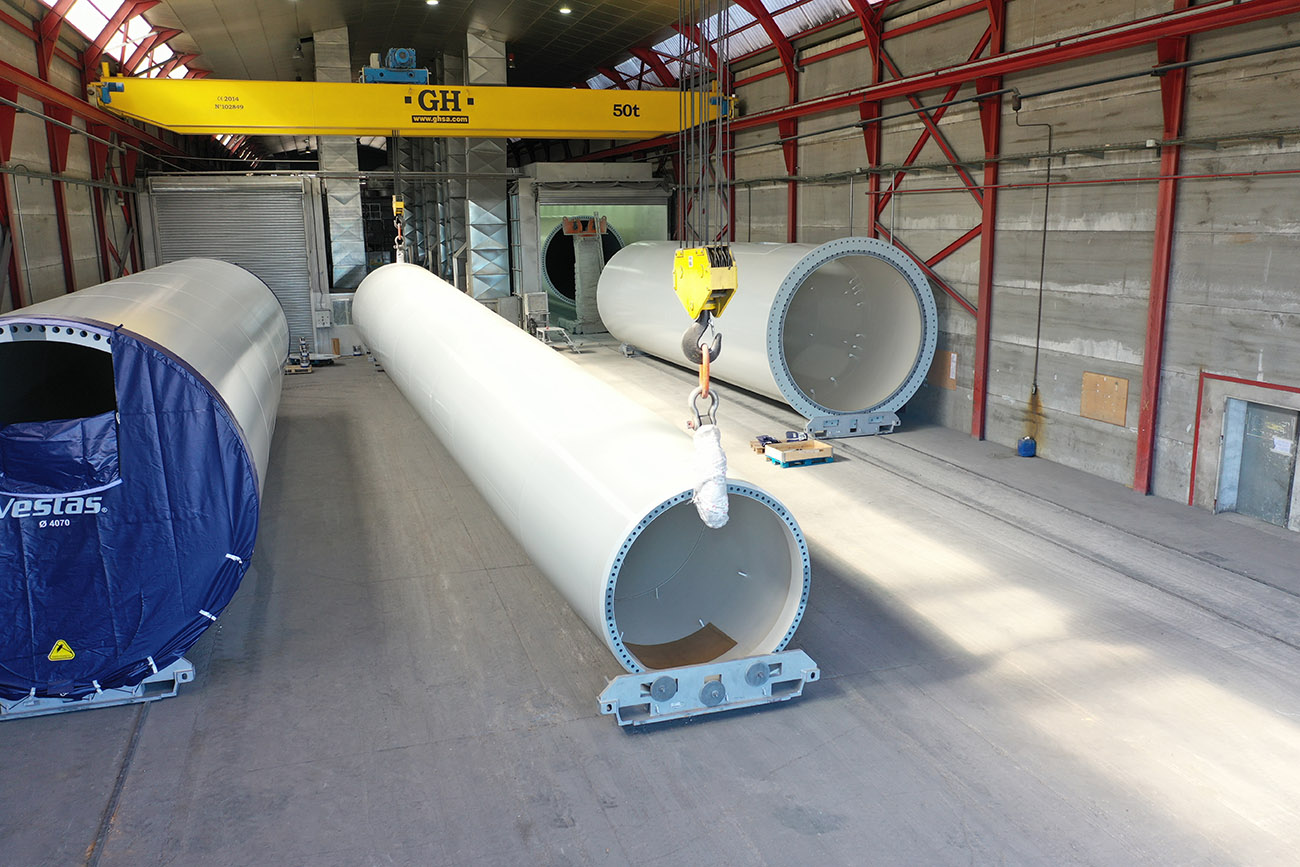 Two fundamental premises govern our work: the strictest quality control and compliance of all deadlines.
Eiffage Metal Corporate History
The founding of FAREMAG MADRIGUERAS S.L.
The founding of ELEMENTOS METÁLICOS Y PINTURAS INDUSTRIALES S.A. (EMYPISA).
The founding of Eiffage Energía in Spain with the merger of the companies acquired by the Eiffage Group, among which were FAREMAG and EMYPISA.
The founding of Eiffage Metal as the representative company in the Iberian Peninsula of Eiffage Construction Metallique, which inherited the expertise and tradition of wind turbine tower construction (formerly EMYPISA) and street furniture and signage (formerly FAREMAG).